Police have no motive for the murder of 53-year-old Rosemary Harricharan.
Harricharan was shot dead this morning in her sleep by an unknown assailant at her home along Williams Street, Champ Fleurs.
The Express was told that at about 1.10 am today Harricharan's daughter was in the living room of the family's home when she heard a series of gunshots.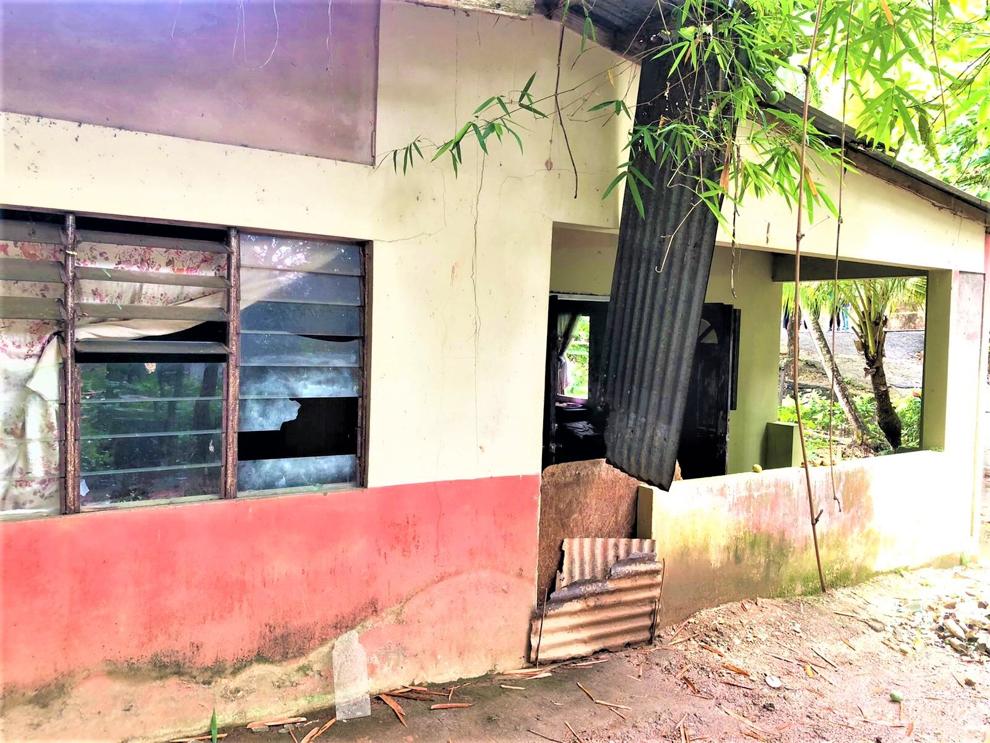 She went to check on her mother whose bedroom was on the eastern side of the home, and she observed a masked man standing over her mother's bed.
The suspect, on seeing the younger woman, shot at her and ran out of the house.
The 24-year-old was not injured.
She found Harricharan lying on her bed with gunshot wounds to her left chest and abdomen.
She was unresponsive.
The police and emergency health services were notified and a team of officers led by Cpl Bushell responded.
Four live rounds of 9mm ammunition, and four spent shells were found.
.