NEWPORT, Wis. (WKOW) — Embattled Weathersealed contractor Tyler Hansen was arrested in Columbia County after using the money a client paid him to buy a bed for his child, according to a criminal complaint.
Tyler Hansen is charged with theft by contractor > 10,000 – $100,000 in Columbia County.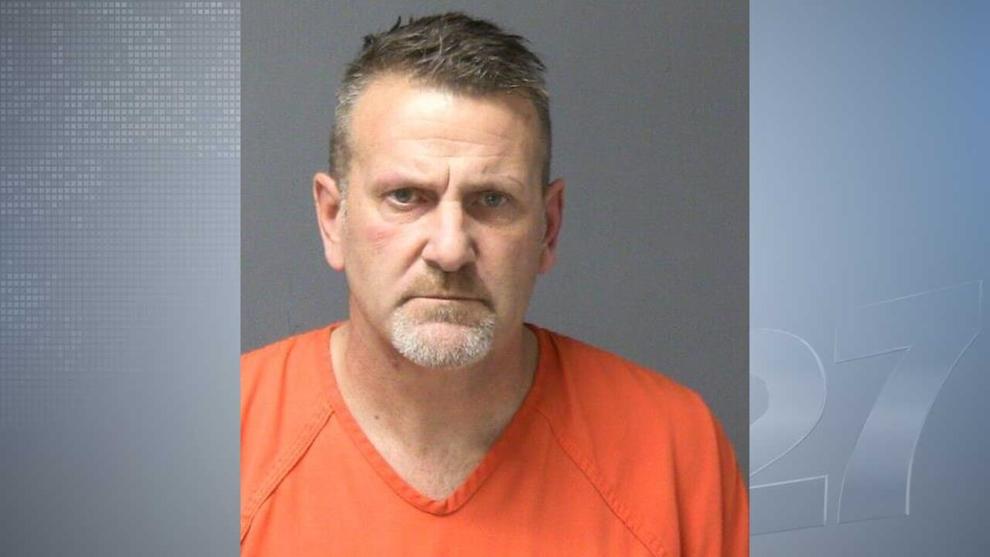 The complaint states a victim called Columbia County Dispatch, saying they paid a Madison contracting company, Ecoview, $10,000 for a job they never completed. Hansen and his wife Jennifer Hansen were determined to be the owners of the company. The complaint states the pair also run several other home improvement companies, including Weathersealed.
The victim stated they hired Hansen for the job and showed law enforcement a signed contract. The job was quoted for just over $20,000, with a deposit of just over $10,000. The contract was dated for April 13, 2021, according to the complaint.
The victim told law enforcement Hansen said it would take up to six weeks to get the job done, but "Hansen kept making excuses, saying his guys were falling behind on other jobs and he needed more time."
The victim said this went on for over a year.
After the victim said they'd report Hansen to the police if he didn't finish the job, siding arrived in April 2022, but it was the wrong siding.
The complaint states "neither Hansen nor any of his companies finished the work" on the victim's house, and the $10,000 deposit was not refunded.
When a detective spoke to Hansen's wife, she admitted she and Hansen had been "engaging in unethical business practices for some time now," according to the complaint. She said once a check cleared, they'd "squirrel the money away" in their personal accounts or safety deposit boxes so customers couldn't get a refund or issue a stop payment.
The complaint states Hansen pays child support and that he admitted to spending the victim's $10,000 deposit to buy a bed for his child and on other non-business expenses.
If convicted, Hansen faces up to $25,000 in fines and 10 years in prison.
Hansen also faces numerous other charges across several counties.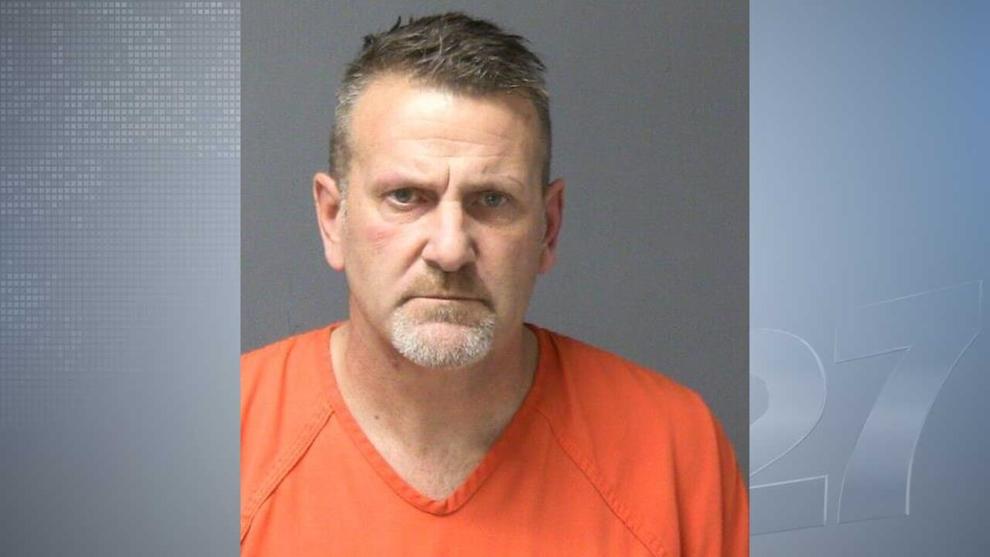 .