The Sunshine Coast has a new wave of hungry and homeless people as living costs soar.
Frontline welfare groups say a range of locals are reaching out for help, seeking meals and a bed for the night.
The cost of living crisis has forced working families to call upon the services of organizations like the Maroochy Neighborhood Center (MNC) for support.
MNC community development co-ordinator, Mark Ellis, told Sunshine Coast News that employed parents and their children were among those seeking help.
"We are seeing families at the community dinner nights looking for a meal so they can pay their bills and keep a roof over their head," he said.
"These are everyday working families."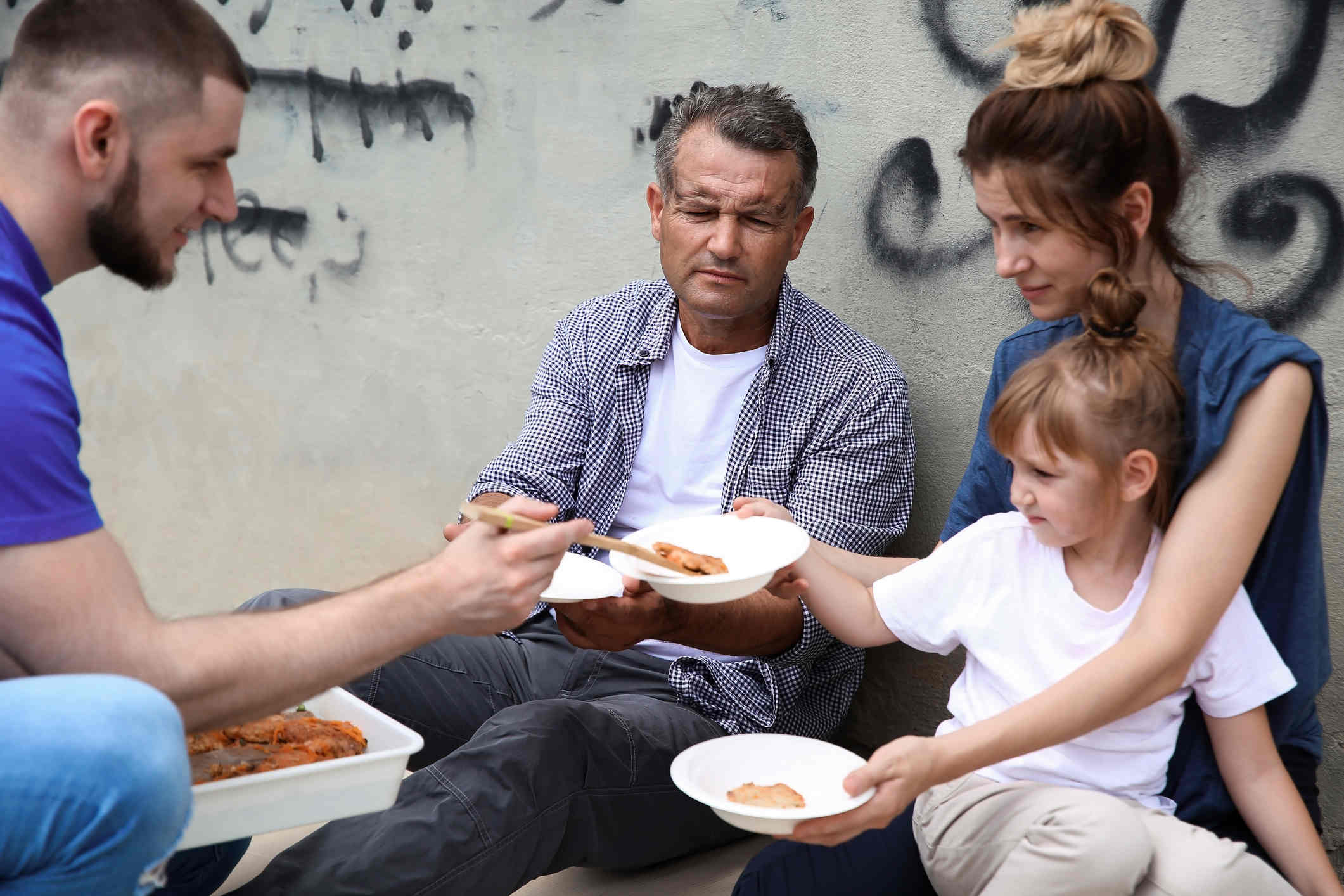 Mr Ellis also said the number of homeless people using the Sleepbus service had grown significantly.
He said the Maroochydore-based bus had provided 32 sleeps during the past three weekends.
"The bus has really picked up in the last few weeks," he said.
"These people are the ones at a point of desperation with nowhere else to go."
It comes as Homelessness Week places a spotlight on the widespread issue that has squeezed many residents out of rentals.
Since arriving in January, the region's first Sleepbus has provided more than 280 safe sleeps to people in the community without a place to call home.
Mr Ellis said, across 80 nights, the custom-fit bus had helped about 212 males and 70 females, aged from 19 to over 70, spend a night off the streets with a shower, bed and meal. The bus had also slept nine pets.
Data from Sleepbus revealed that 81 people aged between 40 and 49 had used the service, making it the highest age bracket.
Mr Ellis said professionals had not required the sleepbus yet but he believed it would only be a matter of time as the cost-of-living crisis continued.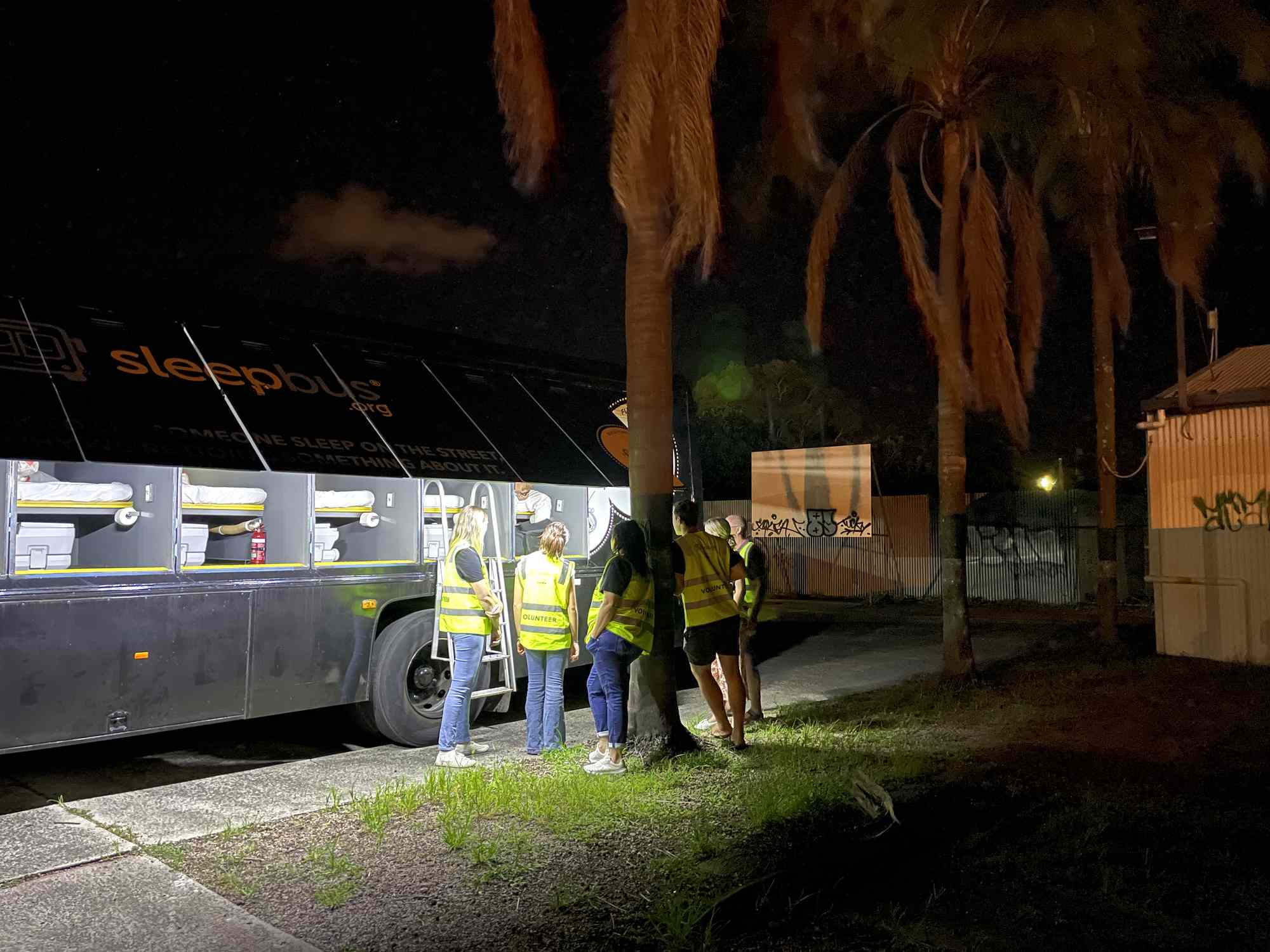 Mr Ellis said there was more to homelessness than met the eye and it was important to continue community awareness and education into what causes homelessness and to de-stigmatize issues such as drugs and alcohol.
He said the MNC often saw people present to them after circumstances out of their control.
He said this could be anything from a death in the family to something as basic as a mosquito bite.
"People become homeless for all sorts of reasons, a lot of it is not their own doing," he said.
"We have had so many different stores.
"The latest statistic is that family breakdown and domestic violence are the major contributors to homelessness, where contrary to the belief of the community, drug and alcohol is only two per cent.
"Drugs and alcohol are often a by-product of homelessness and what we call self-medicating.
"We had one fellow who was homeless for six years, but he became homeless because of a mosquito bite.
"He got Ross River fever and then chronic fatigue and was unable to work. He lost his unit and became homeless and was living in his car.
"We have been able to help find him a house and he is making use of the wrap-around service from the centre."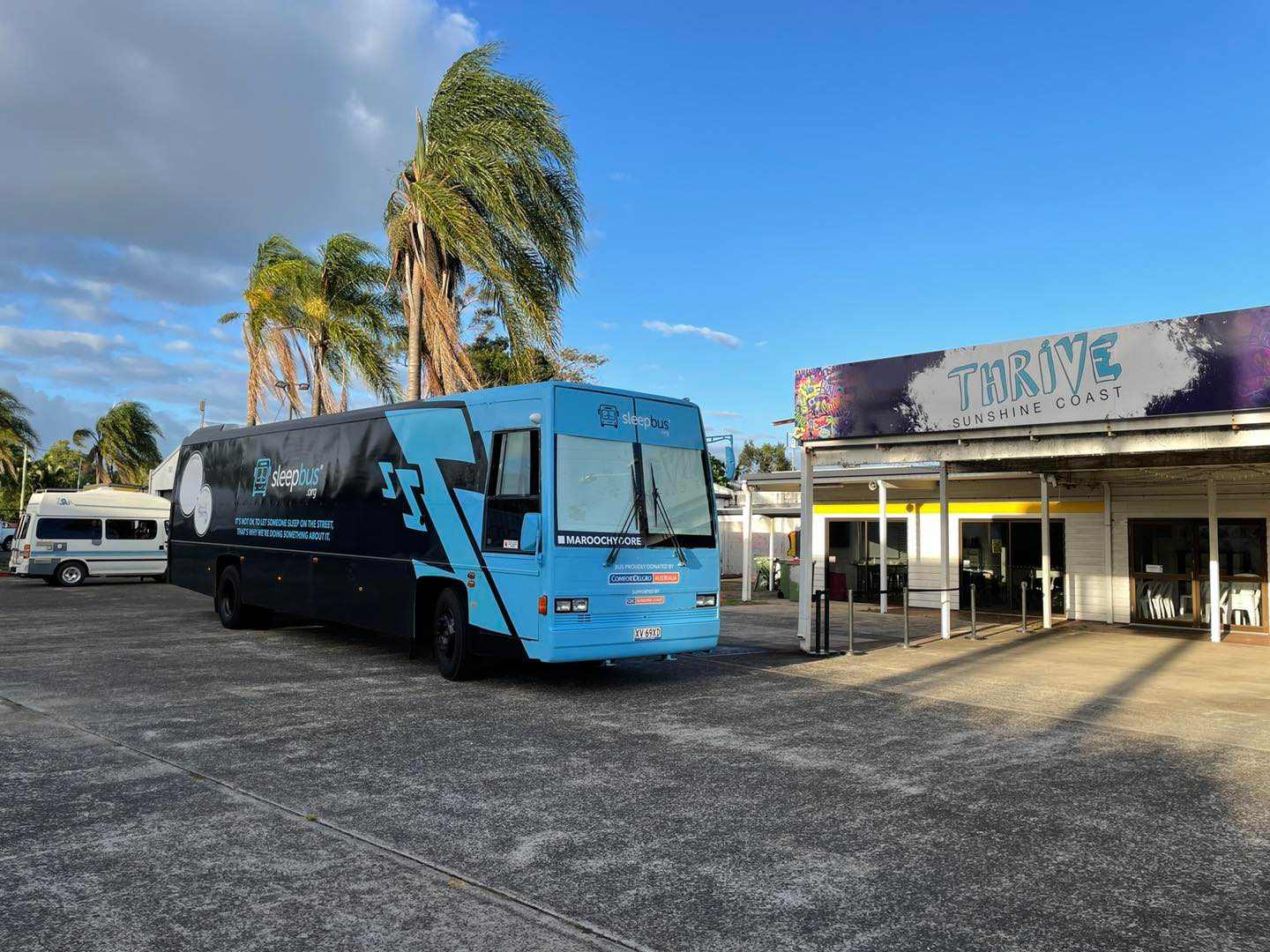 Meanwhile, Sleepbus CEO Simon Rowe acknowledged the efforts of the Maroochydore team and volunteers who run the bus.
"While celebrating always seems not quite right, acknowledging the amazing effort of the Sleepbus family in Maroochydore couldn't be more right," Mr Rowe said in a statement to social media.
"They have battled rain, floods, heat and believe it or not, pretty cold conditions this winter and have provided those without a roof over their heads."
Do you have an opinion to share? Submit a Letter to the Editor with your name and suburb at Sunshine Coast News via: [email protected]
Sleepbus is also seeking volunteers with a valid HR or bus license to drive the bus from its Kunda Park depot to its Maroochydore location, as well as overnight volunteer caretakers for the service.
It operates on Friday, Saturday and Sunday nights, at 60-72 Kingsford Smith Parade.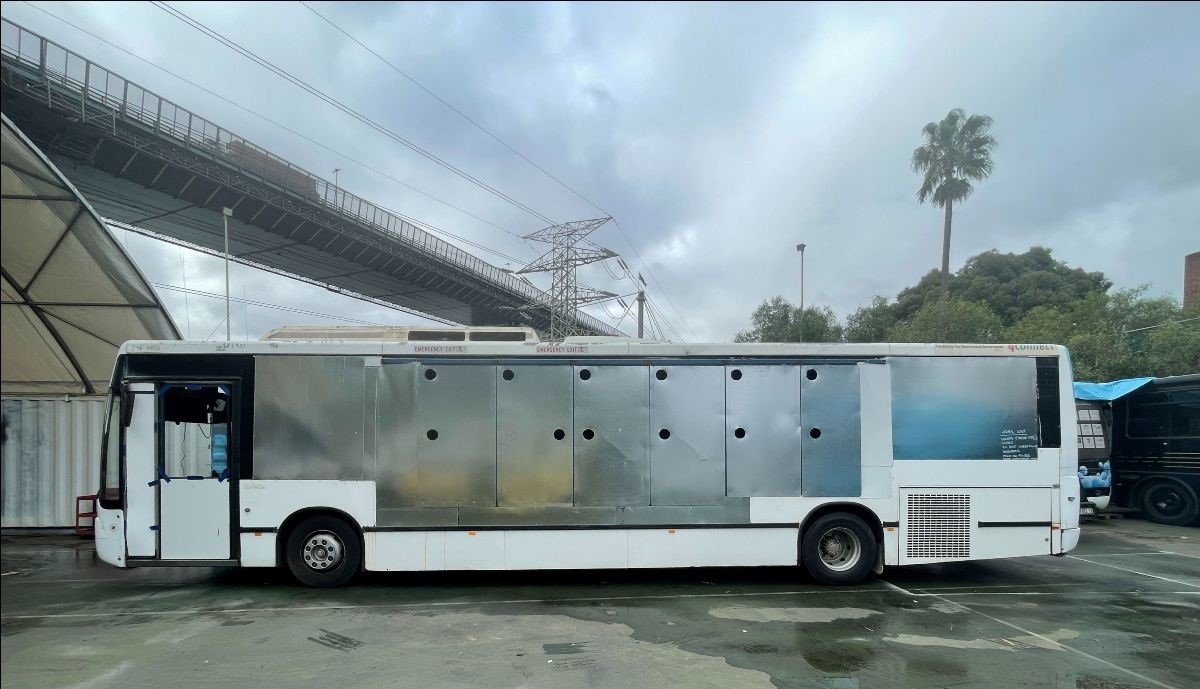 A second sleepbus, specifically for women and children, is currently being fit out at the Sleepbus headquarters in Melbourne.
Mr Ellis said he hoped the bus would arrive by September, but no date had been confirmed at this stage.
Anyone in the community interested in volunteering for the current Sleepbus or upcoming pink bus can fill out a form on the Sleepbus website.