St John's Hospital in Limerick has unveiled plans for a 150 bed extension.
The medical centre, part of the University of Limerick Hospitals Group, revealed a five-year plan today which aims to "address capacity requirements in the mid-west".
The increased capacity will see the hospital grow to 200 beds.
Chief Executive Officer of St John's, Emer Martin, said: "St John's has made an incredible contribution to healthcare in Limerick for almost two and a half centuries and to this day delivers outstanding results.
"However, it's also been long since acknowledged that the facilities here are simply not fit for the purpose or the people; our exceptional people who come to work here every day and the patients that they give that exceptional care to.
"That, essentially, is what this strategy is all about, finding a way to deliver this outstanding care in a modern, high-tech hospital to many more people across Limerick and the mid-west."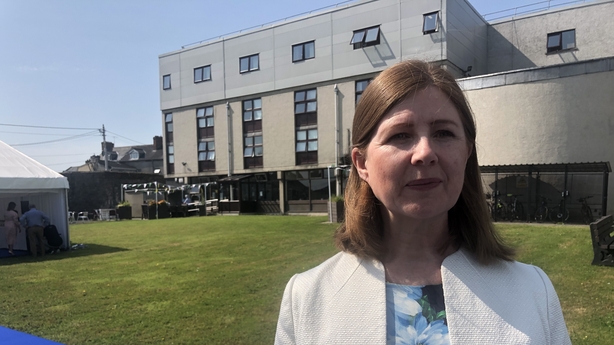 Chairman of the Board of St John's, Bishop Brendan Leahy, added: "St John's is a model hospital and it makes absolute sense to not alone address the shortcomings in the existing hospital building but, in doing so, give more people access to this standard of care in the mid-west."