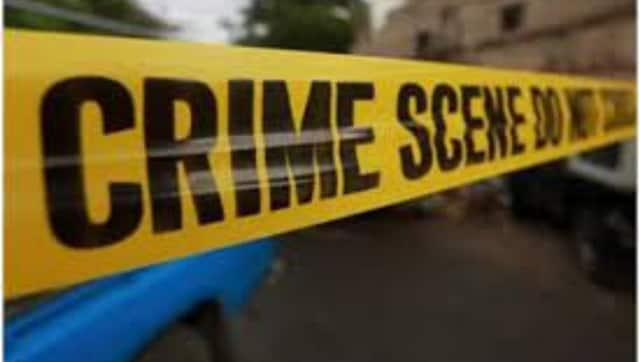 Representational Image. news 18
County Cork (Ireland): In a shocking discovery, council staff in Ireland found a skeleton wearing full clothes suspected to be lying on a bed in an abandoned home for 20 years.
Officers were shocked to discover skeleton remains from a home in County Cork, Ireland, and 2001-dated butter in the refrigerator.
Reports say that Gardai, state police force of Republic of Ireland were alerted soon after the discovery was made in Mallow just yards from a pub.
Detectives set up a perimeter around the one-story house while firefighters transported the remains to the mortuary at Cork University Hospital.
dr Margaret Bolster, an assistant state pathologist, was scheduled to do a postmortem last night.
The individual, who was described as reclusive, was supposed to have moved to England, but Gardai do not suspect foul play.
The location is one of two boarded-up abandoned homes on the "extremely busy" road that connects the town to the N20, according to Mallow Cllr. Liam Madden.
He deemed it "amazing" that the body could have been there for twenty years without being found.
"I find it difficult to imagine, he continued. However, it has happened in other towns and villages where bodies have been discovered. If they are nearby, it is a very sad reflection that no one noticed them and asked where they could be," he said.
Identification is a major issue right now, and it will take a while, he said, adding "People have entered some of these boarded-up locations to sleep; anyone could have done so," he said.
Investigators are hopeful that dental records can establish the person's identification.
To determine when the death occurred, officers conducted door-to-door inquiries and planned to contact utility companies.
Read all the latest news, trending news, Cricket News, Bollywood News,
India News other entertainment news here. Follow us on Facebook, Twitter and Instagram.