Until yesterday, Shilpa Shetty was busy filming a film directed by Rohit Shetty. It was reported that the actress was injured while filming an action movie and The actress was hospitalized after breaking her one leg. The doctor put a bandage on his leg. She is asked to rest in bed for six weeks.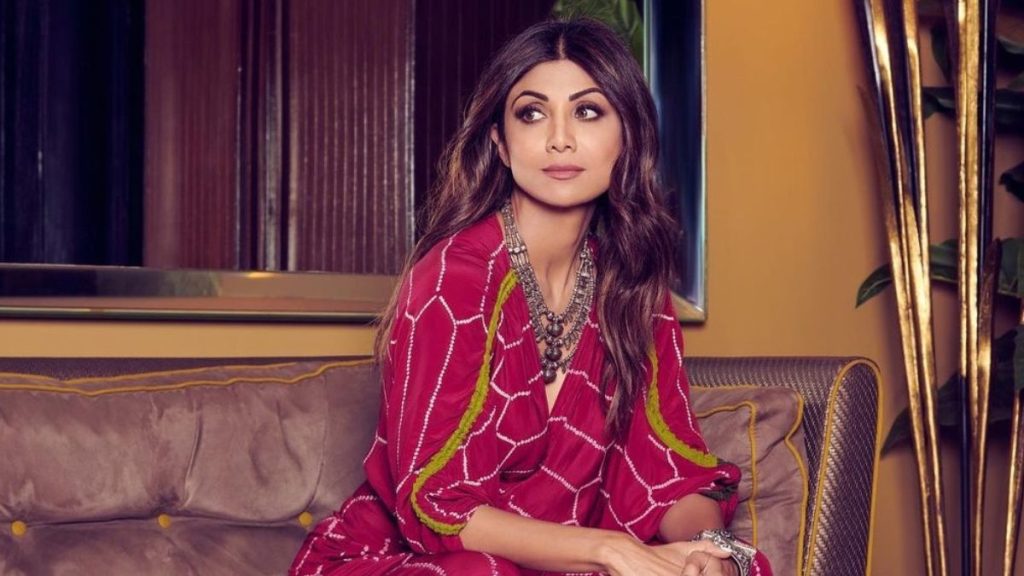 Shilpa posted a photo of herself smiling on her Instagram to inform fans. Shilpa Shetty is in a wheelchair. You can see how the bandage rises with support on the leg But the spirit of the actress is admirable. You can see her posing for the camera with a big smile on her face. Shilpa Shetty posted a photo of her and wrote, "They said roll, cameras, stunts. Now, my leg is broken. I'll be away for six weeks, but I'll be back stronger. Until then, remember me in prayer. Shilpa Shetty Kundra.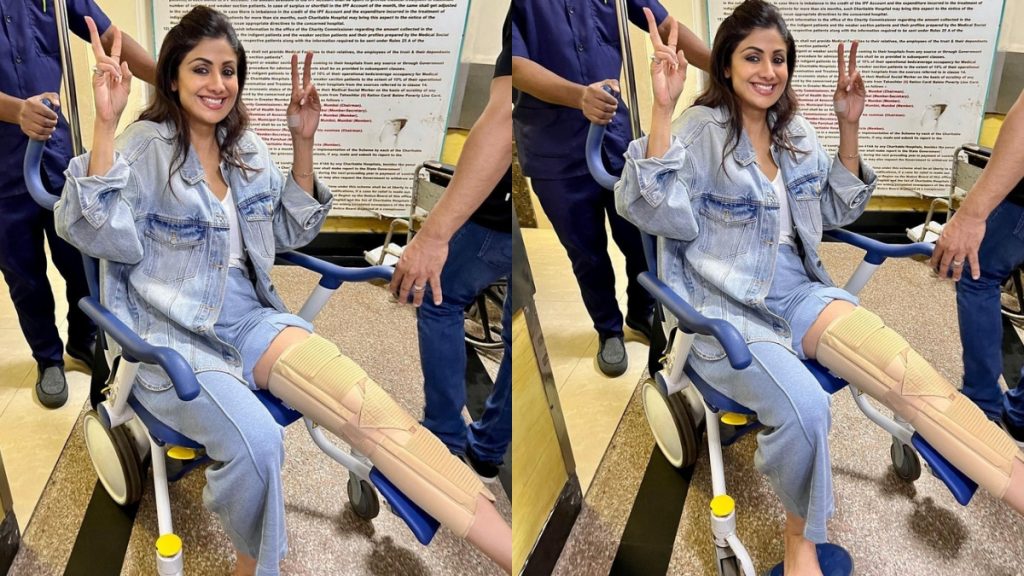 After seeing the picture, fans are concerned about the condition of the actress. Designer Manish Malhotra wrote in the remark section, "Get well soon while Singer Badshah wrote "Are Yaar". At the same time her sister Shamita Shetty said that my Munchy is very strong. you'll get better soon. She also made a red heart emoji. Fans wish Shilpa Shetty a speedy recovery.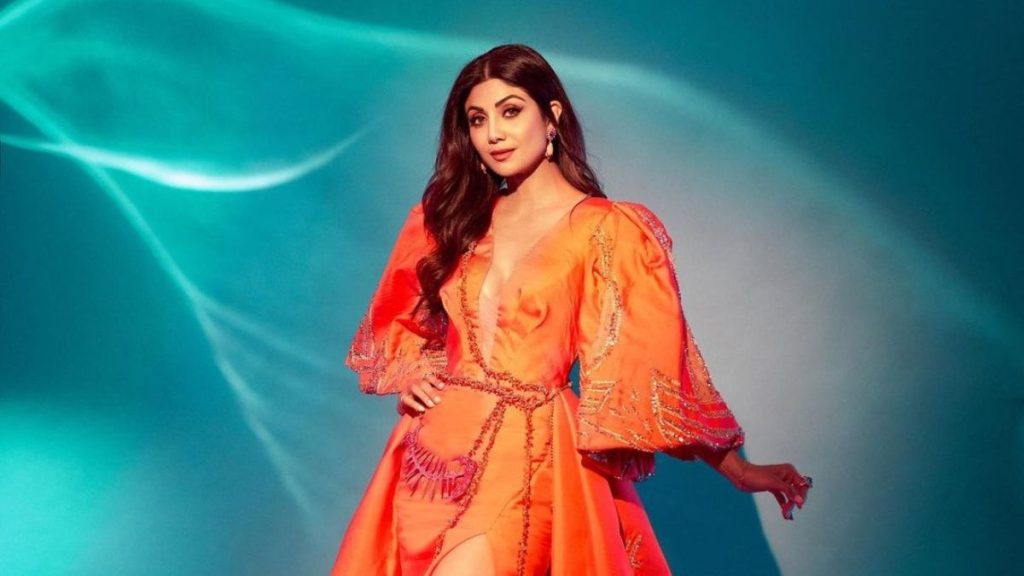 Speaking of the film, Shilpa Shetty will star in Rohit Shetty's cop film "Indian Police force" alongside Vivek Obera and Sidharth Malhotra. This movie is related to Singham, Suryavanshi and Simba. It will be a fictional series that will run on Amazon Prime. Shilpa Shetty plays the role of a female police officer for the first time. By the way, before Shilpa, many actresses played police woman.
.