Share market today: Russia's ukraine war, record rise in international crude oil prices, tightening sanctions on russia, the stock market fell this morning, the worst fall.
Russia's Ukraine war, the unprecedented rise in international crude oil prices and the tightening of sanctions on Russia have led to a sharp fall in stock markets since the start of trading this morning.
As the Ukraine-Russia was intensified, sanctions imposed on Russia by the United States, the European Union, Britain and Canada, and the rise in crude oil prices to more than $ 130 a barrel, predicted a shortage of crude oil in the European market . Investors were terrified
Rising crude oil prices
In addition, foreign direct investors have been withdrawing large sums of money from the stock market over the past two months. This caused great fear for investors who were not interested in investing.
The Sensex was down 600 points and the Nifty was down 16,060 points before trading this morning. At the start of trading, the Sensex was down 1400 points on the Mumbai Stock Exchange and the Nifty was below 15,900 points.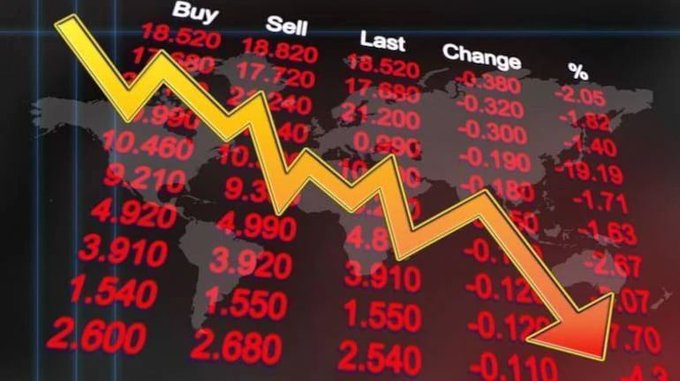 Since then, the Bombay Stock Exchange has continued to decline to 1600 points. The decline in the Nifty has increased by more than 385 points.
What caused the collapse
Tata Steel was the only gainer on the Mumbai Stock Exchange. Shares of 29 other companies are also moving towards losses, said Vijayakumar, chief investment adviser at Geojit Financial Services.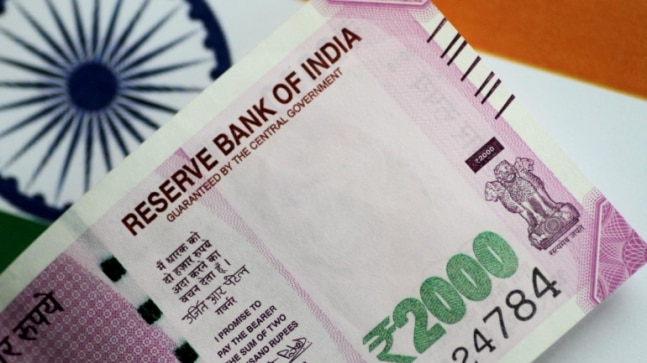 This has plunged investors into great fear and shock. They believe that global economic growth will slow, inflation will rise and inflation will rise. Some are eager to invest in oil and gas stocks and metal stocks."
.