A public consultation has been launched regarding Queens Hospital Close, Bath Row in Birmingham.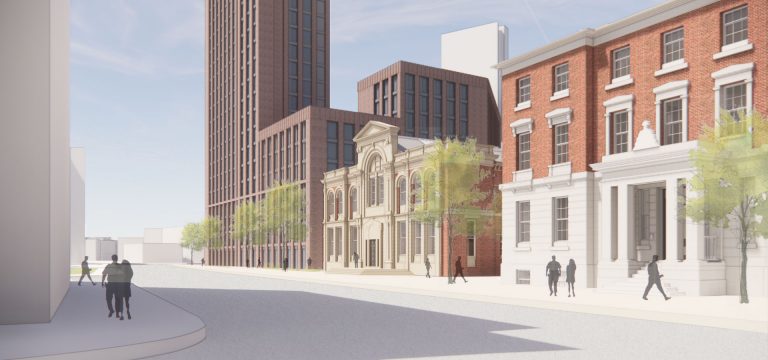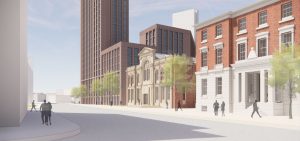 A 31-storey tower with 650 purpose-built student accommodation (PBSA), 180 build-to-rent apartments (BTR) within seven and 10-storey buildings, and the conversion of two Grade II* listed properties into a gym and cafe feature in the plan.
In addition, private landscaped canal-side areas would create green spaces for a new neighborhood to thrive as the scheme aims for the development to be the focal point of a new community.
The layout of the buildings will be designed to allow sunlight into these open spaces, mature and significant trees are retained.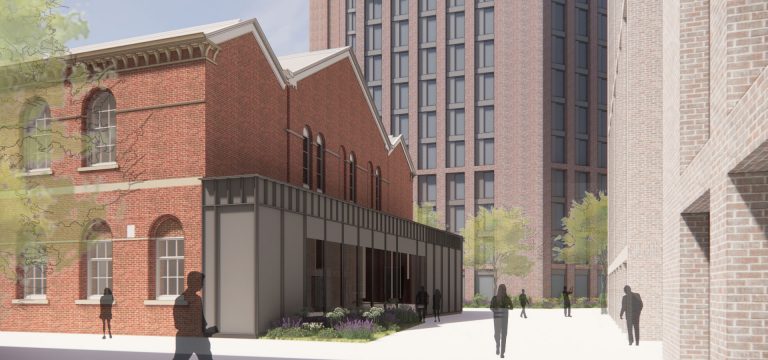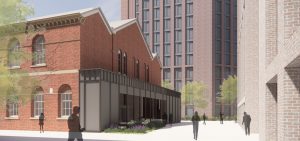 The western building would be opened up to the public to include a café and gym, as well as a bike store with resident workspaces and the eastern building would facilitate graduate accommodation.
The scheme aims to develop a link between Bath Row and the canal and will ensure that the canal is not publicly accessible from Bath Row in an effort to tackle anti-social behaviour.