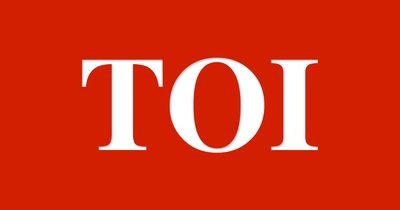 Pune: Private hospitals have requested a revision of the state government's 80:20 bed allocation order issued in September.
With fewer active cases and fewer hospital stays in the state, private hospitals said the government should revise the order. In the September regulation it was said that it was valid until "further orders".
While each collector was allowed to change the ratio to 50:50 depending on their needs and the Covid situation, the order must also be checked, explained hospital representatives.
Senior state government officials said there had been no discussion of the review yet.
"It has yet to come in for review, even if cases have decreased," said one official. Dr. Sanjay Patil, chairman of the Hospital Board of India, said authorities should revise the 80:20 rule for Covid admission and also the cap on hospital fees for Covid patients as Covid cases decline.
"We should have special hospitals for Covid or infectious diseases to deal with further outbreaks. It is necessary to seek the opinion of everyone involved in the future, "he said.
Dr. HK Sale, executive director of Noble Hospital and a member of the hospital association, said the order needs to be re-examined. Manjusha Kulkarni, secretary of the Pune Hospital Association, said the state should review the order.
FacebookTwitterLinkedinE-mail
.