CATLETTSBURG Ashland Police made a gruesome discovery last week when they found the decomposed corpse of a woman stuffed between the bed and wall of a convicted drug trafficker.
The woman, described as being in her 40s, was last seen alive on July 1, according to Boyd County Coroner Mark Hammond. Police were alerted to the body at a home in the 2200 block of Lyons Lane on Thursday, according to court records.
Hammond said it is believed the woman was dead for two to three weeks. He said no trauma was found on the body, but the cause of death is still yet to be determined pending the results of toxicology tests.
"We don't believe this is homicide or anything like that," Hammond said.
According to a criminal citation, police executed a search warrant Thursday, finding the corpse tucked between the bed and the wall covered in blankets.
"The corpse was placed in a way that would outrage ordinary family sensibilities," an officer wrote in a citation.
The suspect, 44-year-old Whitney A. Filion, was living in the house with the body, and kept it hidden away from other people in the house as well, according to court records.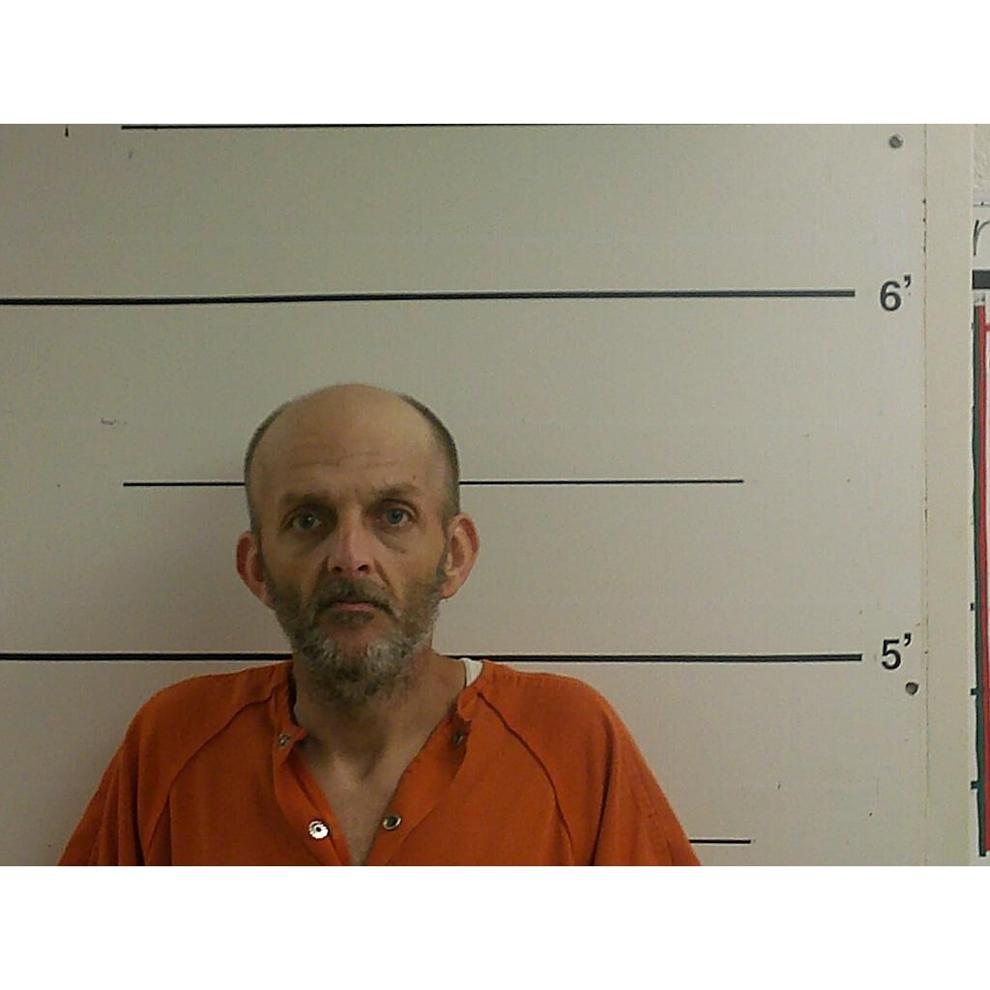 Filion was charged with abuse of a corpse, a class D felony punishable with between one and five years in prison.
He is being held at the Boyd County Detention Center on a $2,500 bond, the jail website shows.
Court records show Filion pleaded guilty in 2014 to a meth trafficking charge and was sentenced to serve eight years in prison.
(606) 326-2653 |
.