9 January 2023, 17:49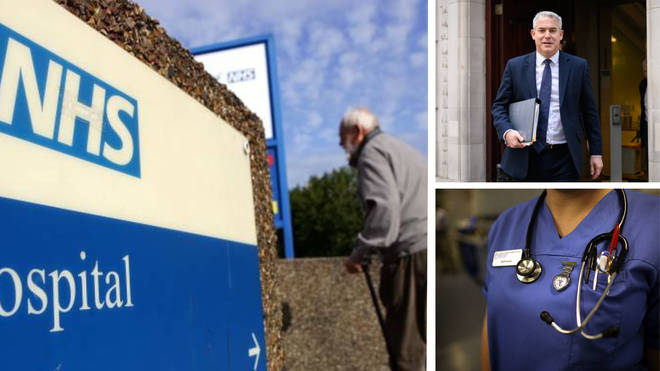 The government's plan to free up beds in NHS hospitals by moving 3,000 patients to care homes, private hospitals and even hospices has been labeled a "sticking plaster" by Labour.
Ministers unveiled the move in a bid to ease the strain on the creaking health service struggling amid a surge in flu patients and staff shortages.
Health secretary Steve Barclay announced the £200 million plan in parliament on Monday. The money will be used to book places in 'community settings' for patients to be discharged into.
Mr Barclay told MPs: "I and the Government regret the experience for some patients and staff in emergency care has not been acceptable in recent weeks."
He said in an earlier statement that "the NHS is under enormous pressure from COVID and flu, and on top of tackling the backlog caused by the pandemic, Strep A and upcoming strikes, this winter poses an extreme challenge"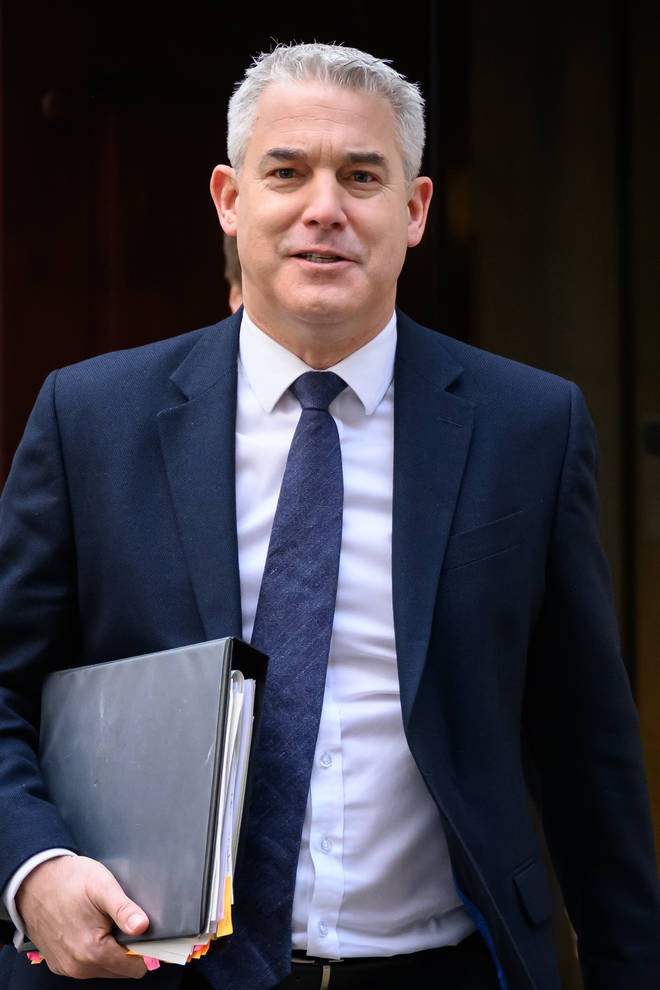 The money that will fund the strategy is thought to come from existing health department money. Local councils will be told how many beds in community settings they will need to block-book to find room for the patients being discharged.
Rishi Sunak denied opposition criticism that the government had moved "too little, too late" in the winter, with the NHS already in crisis.
The PM said on a visit to Leeds: "Actually, months ago the Government announced £0.5billion in extra funding to speed up the discharge of people into their communities or back home, where that makes sense.
"Today's announcement is for even more funding to help support those initiatives."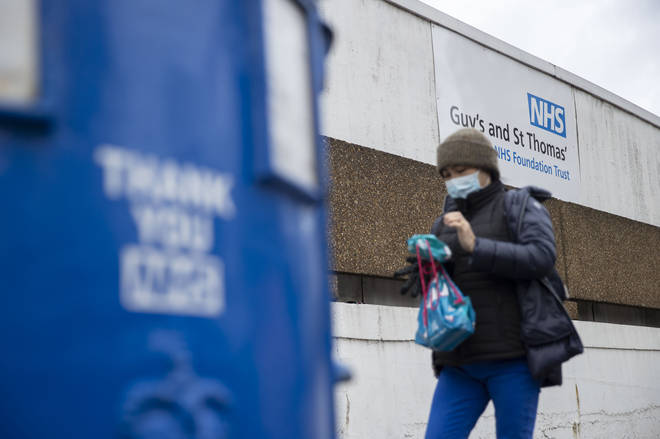 Wes Streeting, shadow health secretary, slammed the government for doing "too little, too late", adding that the NHS "collapse could be seen coming from a mile away".
He told MPs: "The NHS is in crisis – the biggest crisis in its history. The only people who can't see it are the government."
"What has been announced today is yet another sticking plaster when the NHS needs fundamental reform."
Further talks with the NHS unions failed after just "45 minutes of lip service", Mr Streeting said.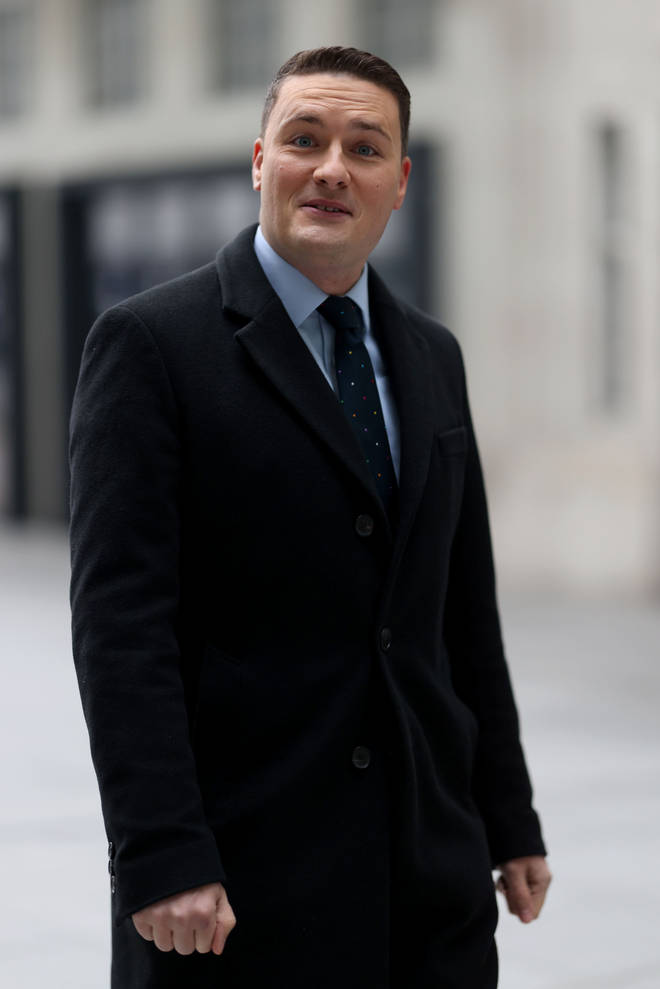 He added: "If patients suffer further strike action, they will know exactly who to blame.
"The PM might not rely on the NHS but millions of ordinary people do. They are sick and tired of waiting."
Union bosses and trade associations also criticized the government.
Royal College of Nursing England director Patricia Marquis added: "The lack of beds in social care isn't really the problem, it's the lack of staff.
"Without investment in staff, providing more facilities – whether it's more beds in care homes or hospitals – won't make a difference.
"Nursing staff are leaving the profession in their droves and pay is a key factor. To halt the exodus, ministers must pay them fairly."
Care England chief executive Professor Martin Green: "A lot of the challenges we face are because successive governments have failed to find a proper approach to social care.
"What we're seeing now is the fact that people are going into crisis and then going into hospital.
"So what this new money might do is it might alleviate an immediate problem but it will not get to the long-term root cause of the issues."
Downing Street said that, although 3,000 people would be discharged this time, more beds could be freed up later – as some 13,000 people are in hospital who could be in community settings.
The body that represents local authorities also blasted the government in the wake of the announcement.
David Fothergill of the Local Government Association said: "A decade of consistent underfunding of social care and underinvestment in community health services has led us into this crisis.
"It will not be fixed through tackled-on funding that fails to address any of the root causes of this situation.
read more: Ambulance strike to go ahead as union boss says talks with government were 'an insult'
"Councils recognize the immediate issue of pressures on hospitals and the desire to expand capacity through use of care home beds.
"It is important that any beds purchased by the NHS must be clearly earmarked as short term recovery beds and have full wrap around support to support people to get home as quickly as possible."
.