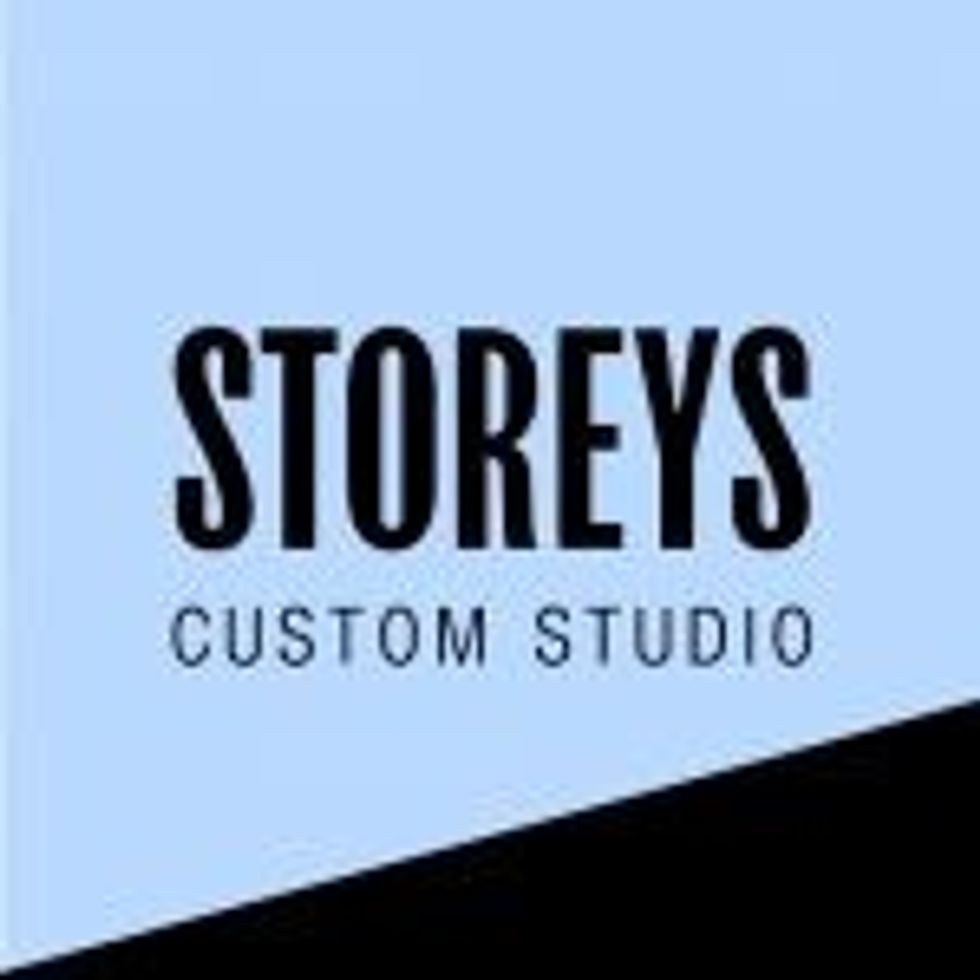 Written By
STOREY'S Custom Studio
Long Branch – a small south Etobicoke community serving the best of the city and suburbs – has just welcomed a new town home listing to its market. And it's one you won't want to miss.
The home, located at 125 Long Branch Avenue #TH3, serves up a chic, modern design across 1,320 sq. ft of space.
Listed at $1,189,000, the three-storey abode comes complete with two bedrooms, two bathrooms, a private rooftop patio, and a private balcony accessible from the primary bed.
And, the neighborhood this address is nestled within couldn't be more appealing. With new developments rising nearby, easy access to green space and the downtown core, other a strong sense of community, Long Branch beckons to those seeking a welcoming place to call home.
READ: Caledon Castle Invites You to Make Daily Life a Fairytale
Appealing to a wide range of personality types, this area begs the question: do you want to be the outdoorsy version of yourself today, or the city-slicker instead? Would you rather spend time at Marie Curtis Park, or ride the 501 into downtown? Whatever your preference, the answer to your heart's call is just steps – or a PRESTO tap – away.
But if you're looking to enjoy the fresh air, you needn't even head down the street if you don't want to – the rooftop at 125 Long Branch was made for outdoor enjoyment. But more on that to come. First, let's head through the front door for an interior tour.
Specs:
An open-concept floor plan welcomes you to the main level, with space shared amongst the living room, kitchen, and dining area. This floor is punctuated by large windows that welcome the sunlight in. The combination of bright white walls, light laminate flooring, and glossy white marble are all vital components of the refreshing radiance the home is marked by.
Open and airy, the kitchen is finished with stainless steel appliances, plenty of counter space, and an island with the option for barstool seating. The adjacent living and dining areas are perfect places for family members or guests to linger, sharing stories as dinner's finishing touches are completed.
When it comes time to retreat at the end of the day, the bedrooms – both sunlit, modern, and lively – wait to offer a cozy embrace. The primary bed boasts an ensuite and private balcony, accessed through sliding glass doors. The second bedroom comes complete with an ensuite as well.
---
Our Favorite Thing
Who doesn't love a good rooftop patio? A vital part of summer in the city is embracing patio days, enjoying drinks, eats, and the company of friends under the sun. Now imagine all this, but without leaving the comfort of home. Interchangeable and open, this spot's buyers have the opportunity to create a rooftop space for al fresco dining and lounging – plus a grill or an outdoor bar. Yeah… We're not jealous of this spacious setup.
---
Offering up further outdoor space, the townhome community is complete with a communal playground in the courtyard.
Indeed, Long Branch is a dynamic area, offering something for everyone. If this is the type of community you'd like to call home, don't let this chic listing pass you by.
WELCOME TO 125 LONG BRANCH AVENUE #TH3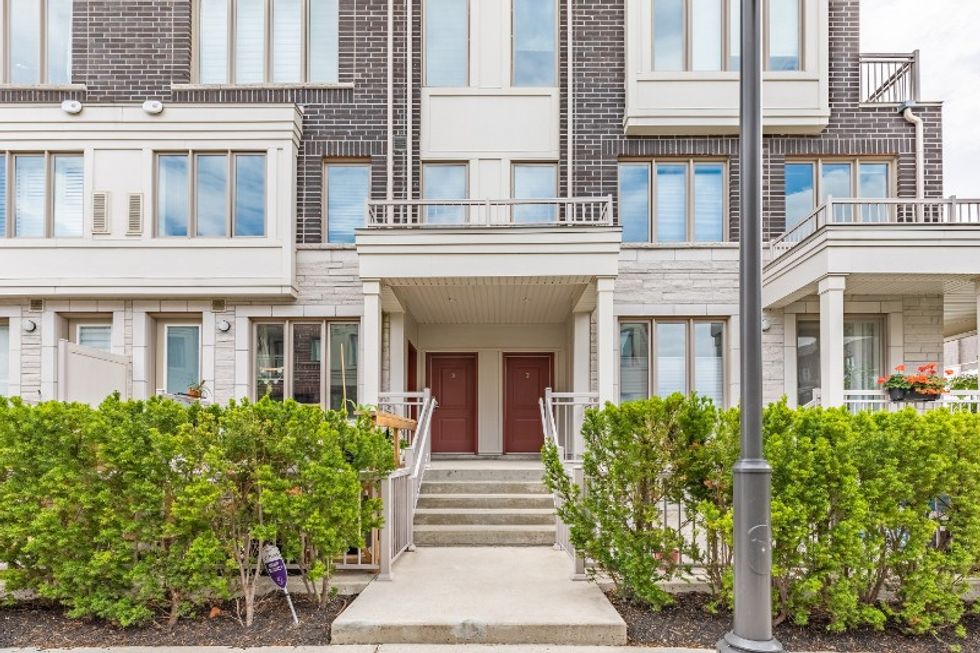 LIVING, DINING, AND KITCHEN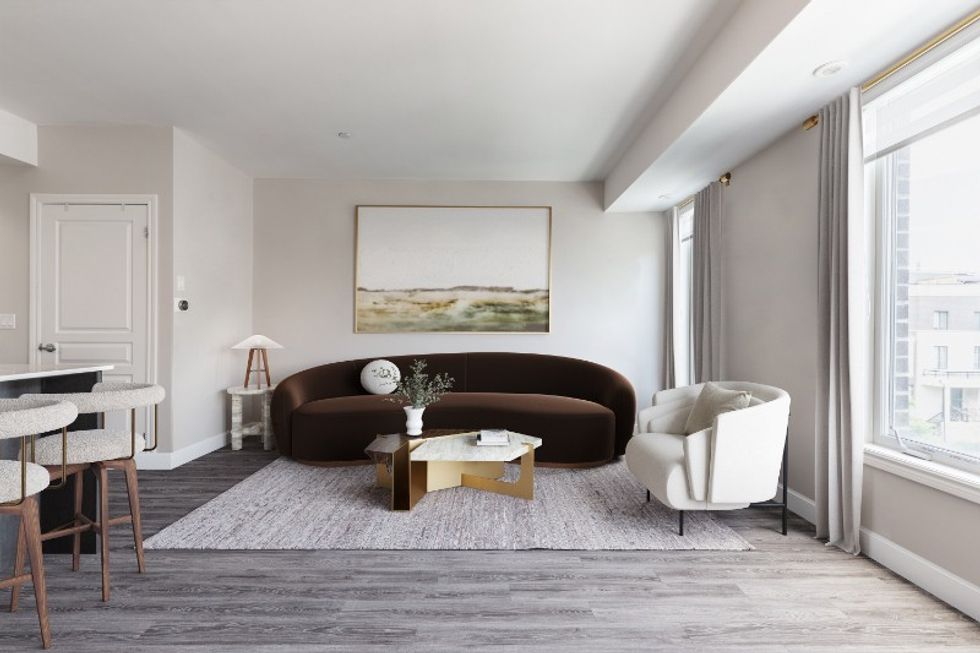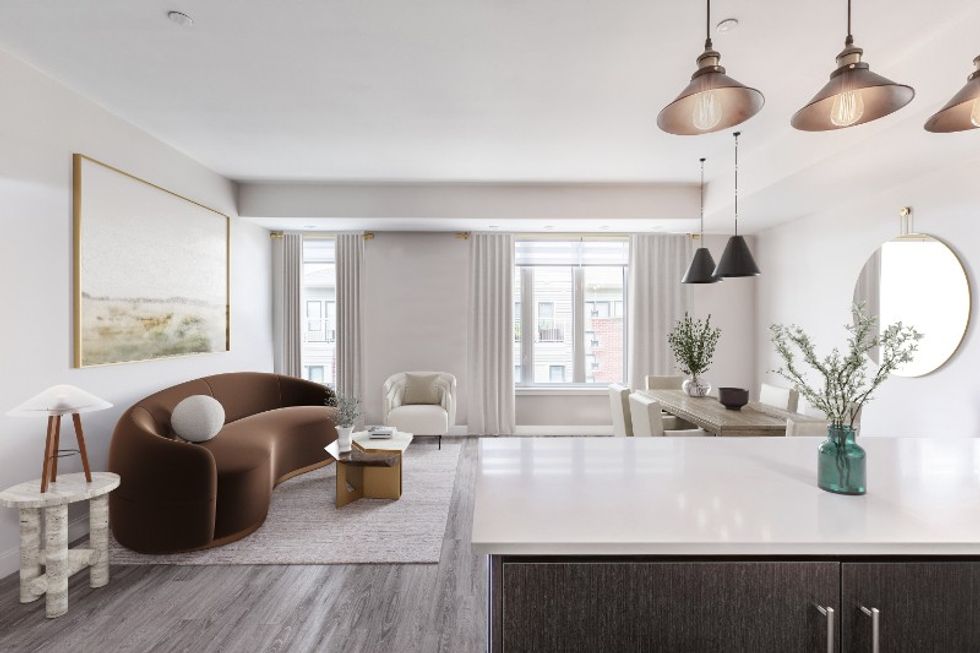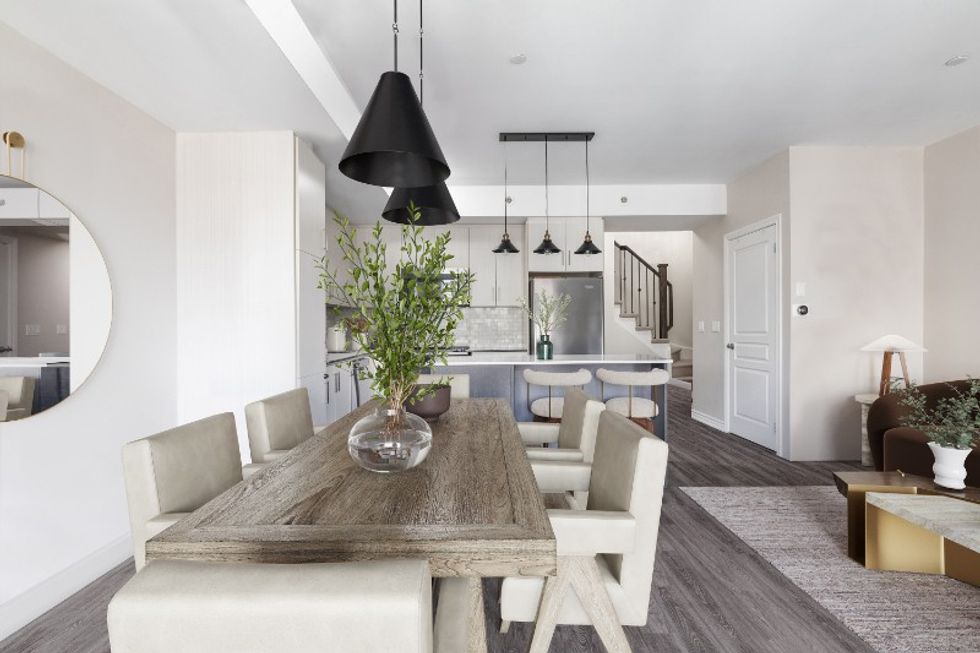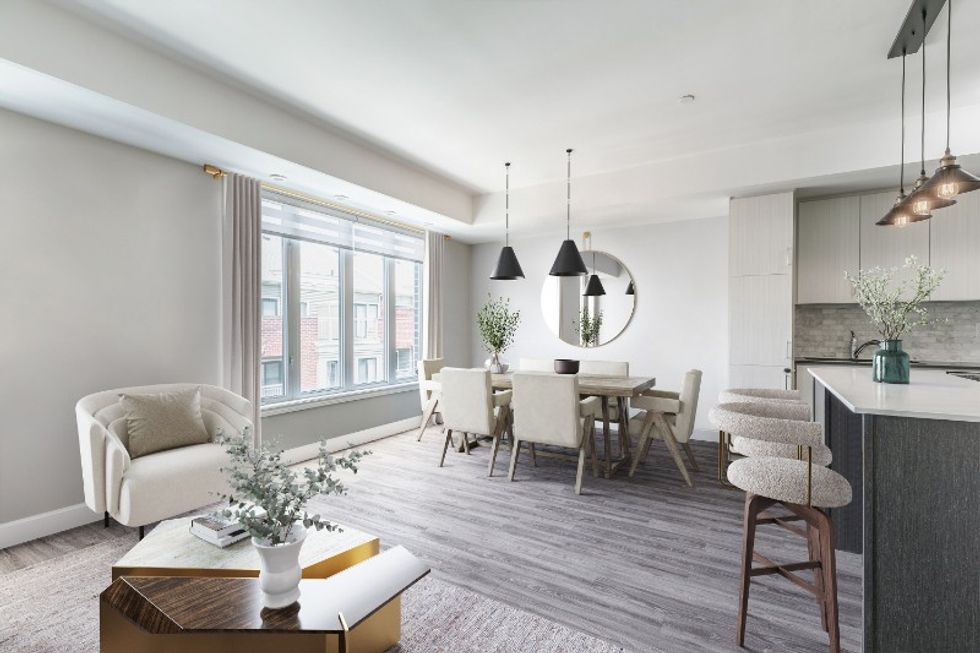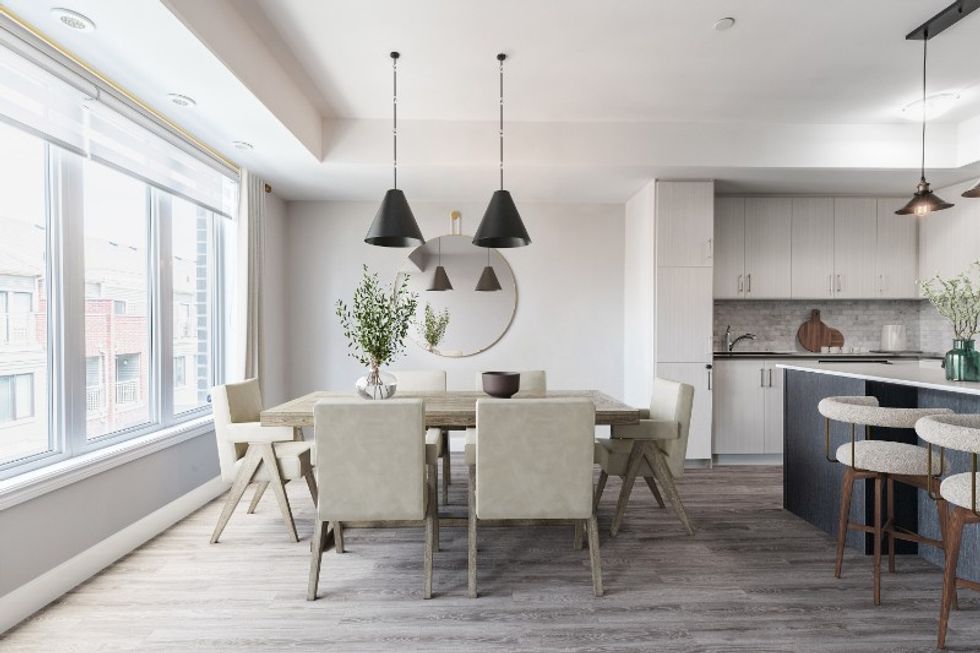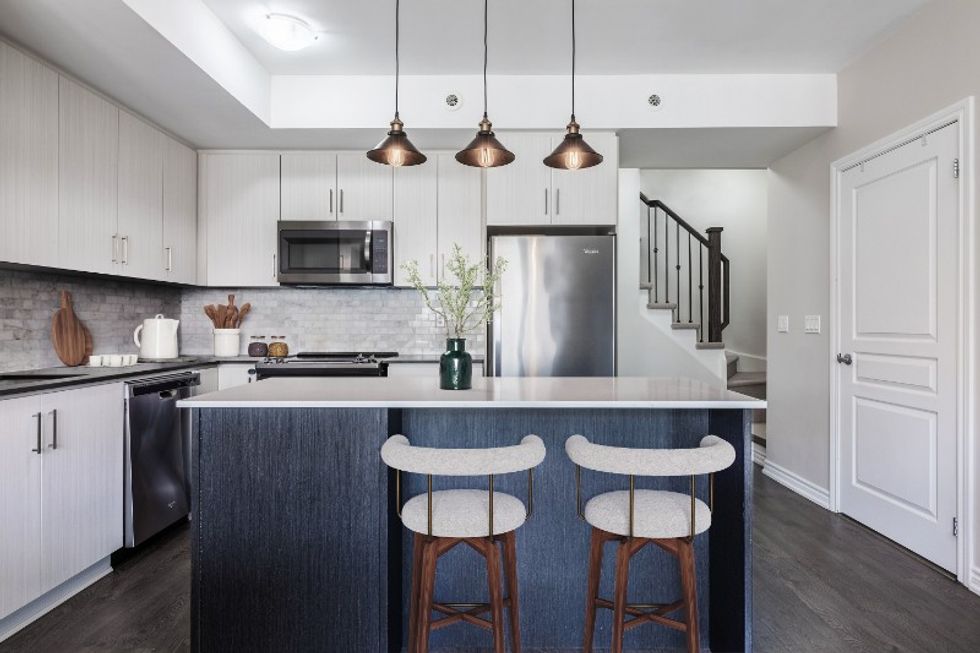 BEDROOMS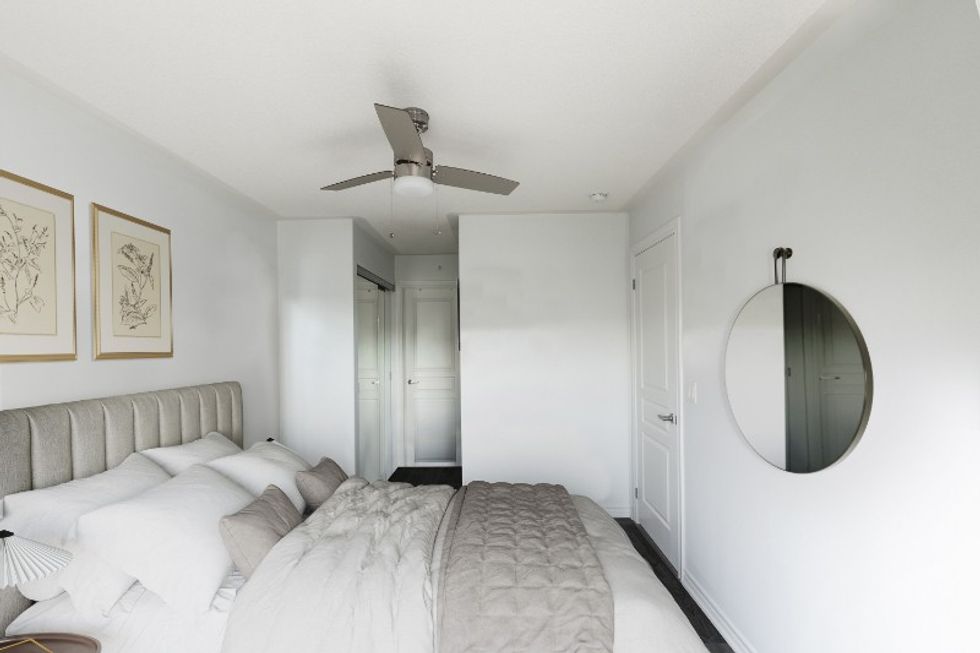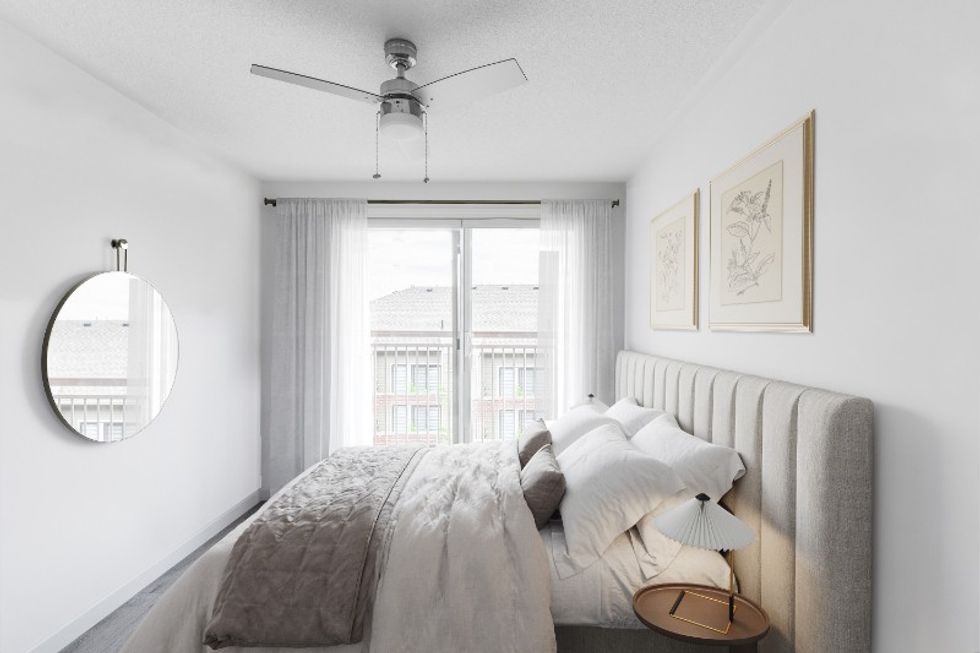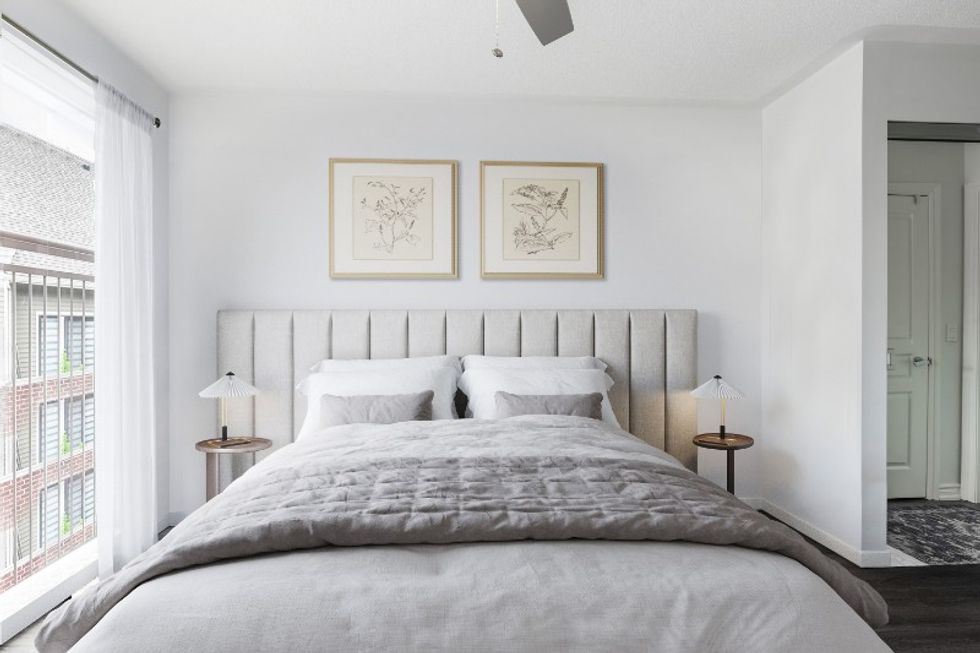 OUTDOORS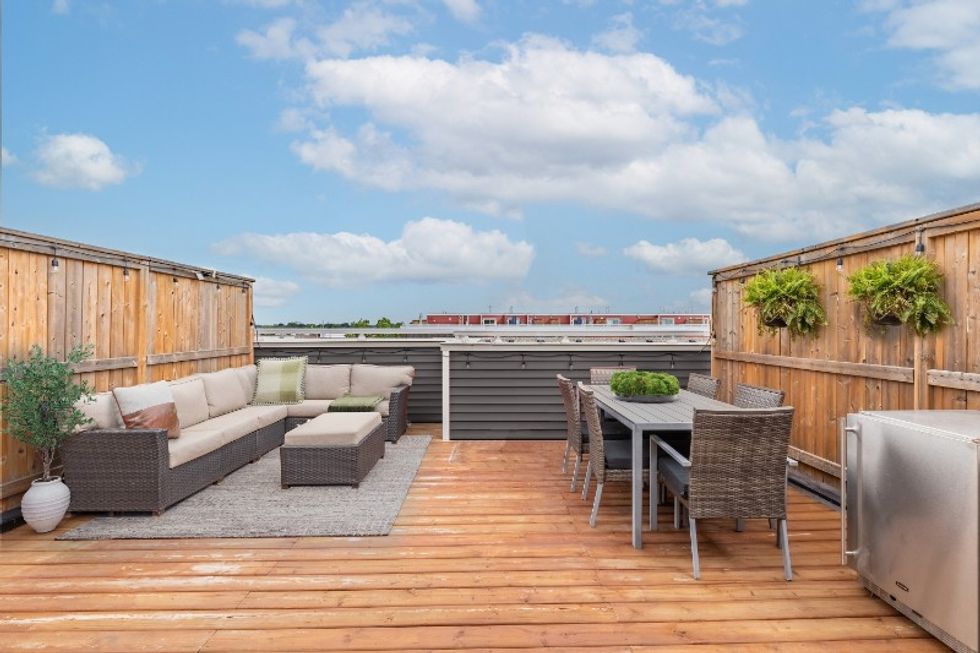 COMMUNITY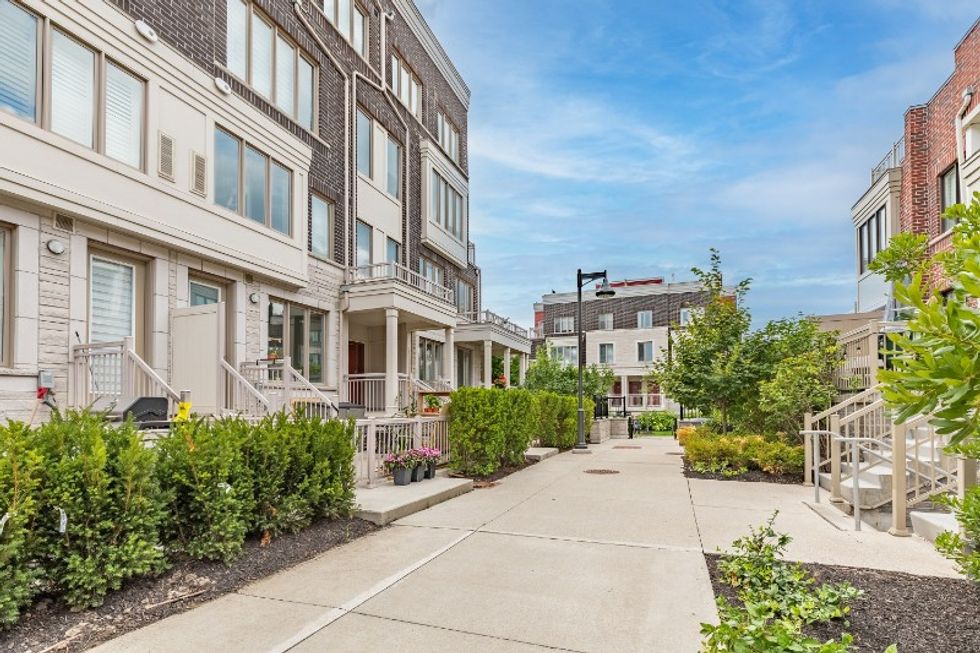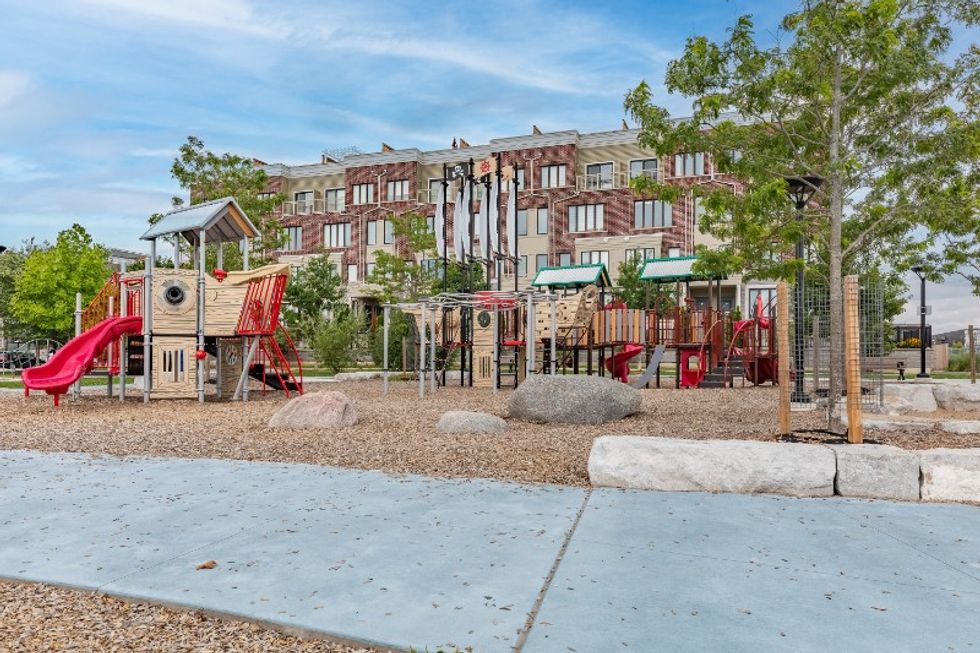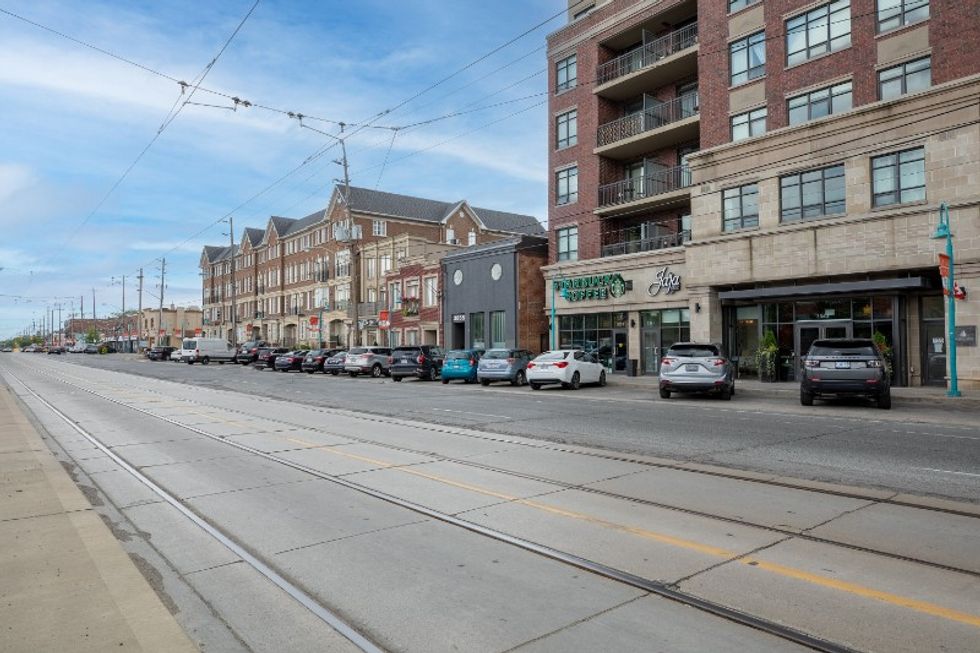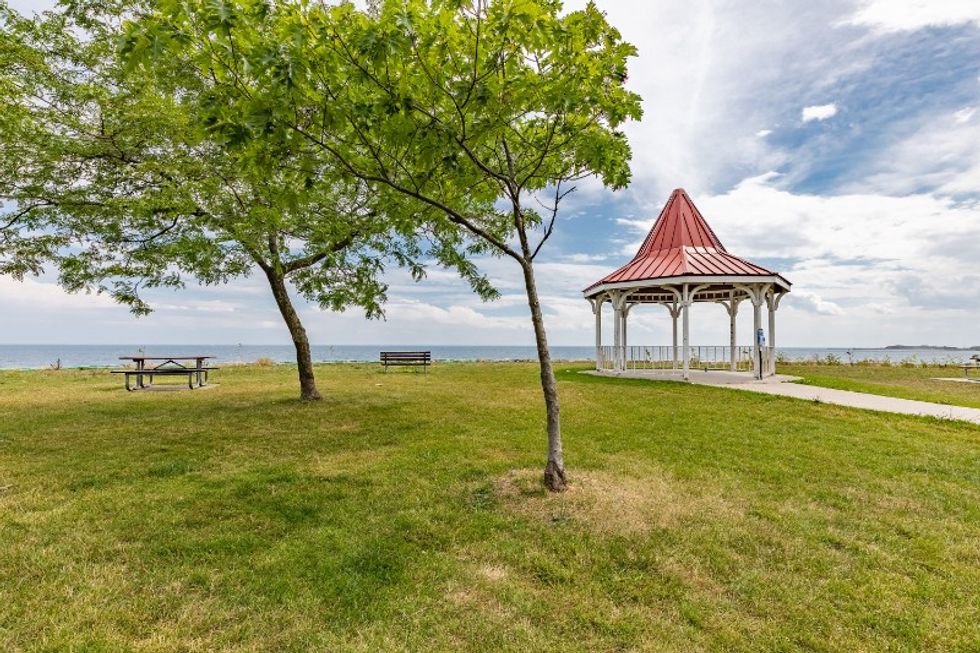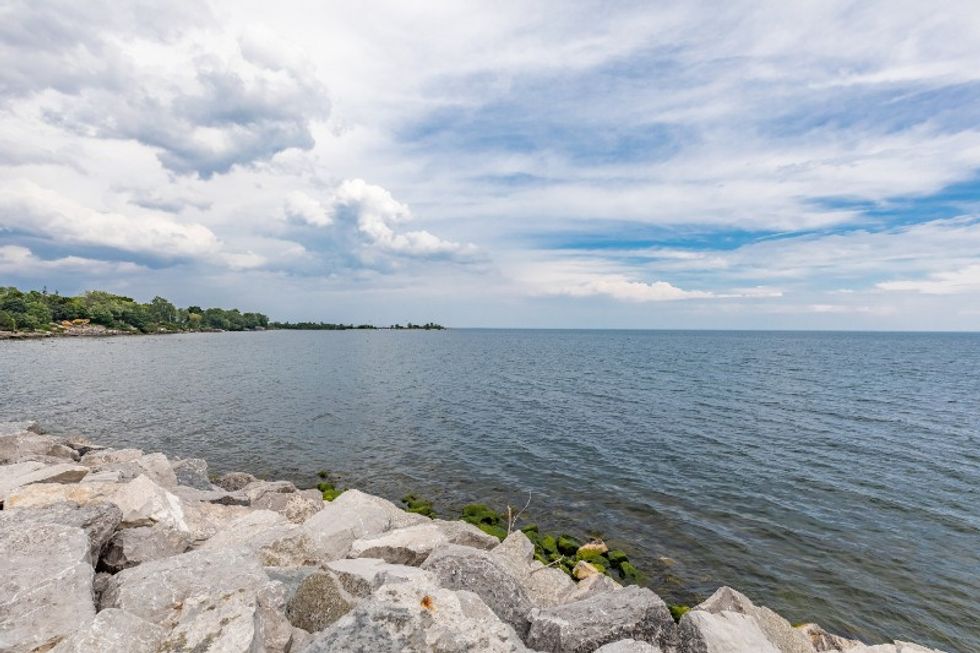 ---
This article was produced in partnership with STOREYS Custom Studio.
Written By
STOREY'S Custom Studio
Content by STOREYS Custom Studio is created in partnership with companies and brands looking to tell their own stor(e)y.