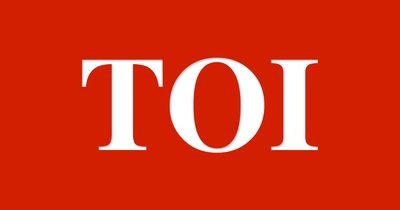 Coimbatore: The Kovai Medical Center and Hospital (KMCH) inaugurated a 750-bed hospital on Sunday. The hospital was built on the campus of the KMCH Institute for Health Sciences and Research.
At the inauguration of the hospital in the presence of doctors and staff, KMCH Chairman and CEO Nalla G Palaniswami said the hospital was tasked with the noble goal of providing high quality healthcare facilities at affordable costs and transforming people's lives by unifying them easy access to all medical services under one roof. "With the commissioning of this general hospital, the KMCH has given health care a new dimension. With the motto Quality Healthcare for All, this hospital marks another important milestone in the history of the KMCH, "he said.
The general hospital is equipped with a team of specialists, nurses and paramedics. The infrastructure facilities include 750 general beds, 50 beds in the intensive care unit, 30 emergency beds, 11 operating theaters and state-of-the-art medical equipment such as CT scan, MRI, Cathlab, ultrasound and digital X-ray. It provides health services around the clock.
FacebookTwitterLinkedinE-mail
.