Who doesn't love the comfort and luxury of a hotel bed? It is soft, fluffy, and plush enough to make us fall asleep every time. Well, the good news is that you do not need to rush to a hotel to experience that. Instead, you can convert your own bed just like a luxurious hotel bed in just a few steps. You do not have to splurge a lot and you can have your own aesthetic bed at home. Add some cushions, a mattress, and a few more things and you are good to go.
Create Luxury Hotel Bed At Home With These Tips
1.
All White Bedding Always Looks The
Best
No matter which hotel you visit, one thing that you will always see is white colored linens and bedsheets. The white color adds a very warm and aesthetic charm to the bed and the room, and altogether white bedding reflects luxury. It looks neat and clean and looks like a newly renovated room.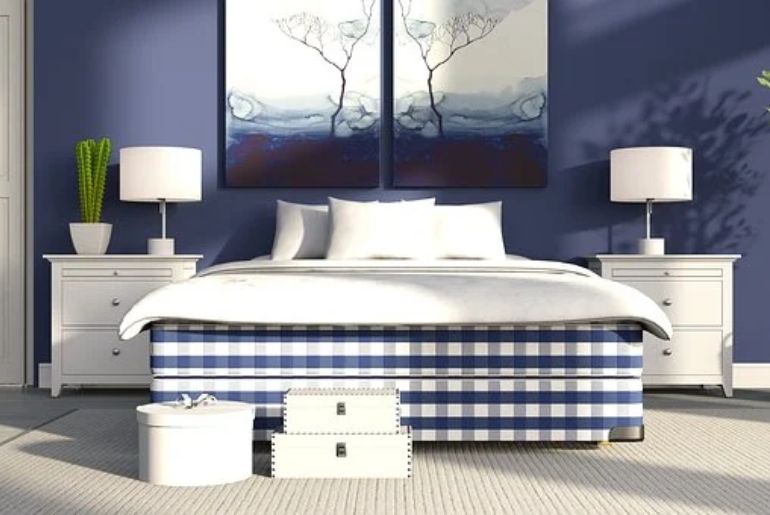 Also read: Traveling With A Toddler? Here's How To Pick The Right Hotel
2. A Good
Mattress Can Change The Game Entirely
For a good night's sleep, you need a very comfortable mattress. Better quality mattress always is a great addition to your bedroom and a good investment too. Mattresses can totally change the comfort the quality of the room and to get that luxurious feeling of sleeping on a hotel bed, it is a must.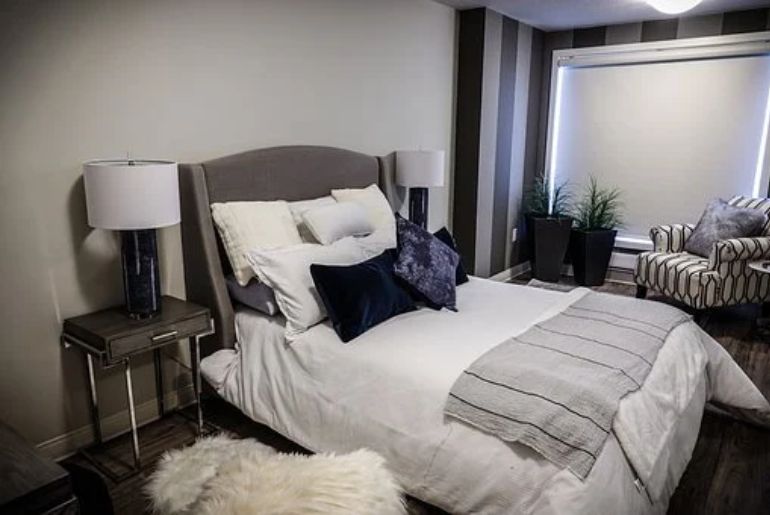 3.
cushions &
cushions
Accentuate Luxury Of The Hotel Bed
Whenever you enter a hotel room you will find the bed nicely decorated with fluffy cushions and pillows. A few cozy and plush cushions with pretty covers can give a unique look to your room. You can even add a throw and a comforter to give more luxurious touches.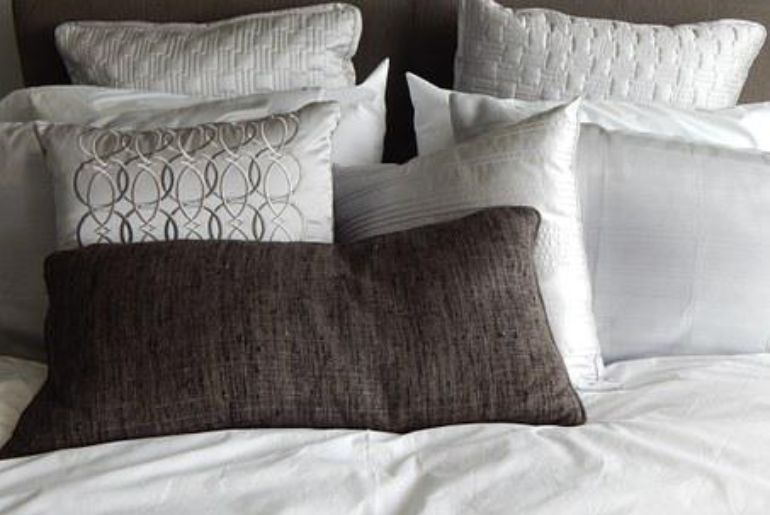 Also read: 5 Germiest Things You Should Never Touch In A Hotel Washroom
4. Duvets Add Comfort
Layers and layers on more layers are never a bad idea. Create a luxury hotel bed in your home by adding a comfortable duvet to the bed. Hotels add duvets similar to their cushions and pillows to add more comfort and plush feelings. It is perfect for the winter season to feel extra cozy and snuggle inside a warm layer.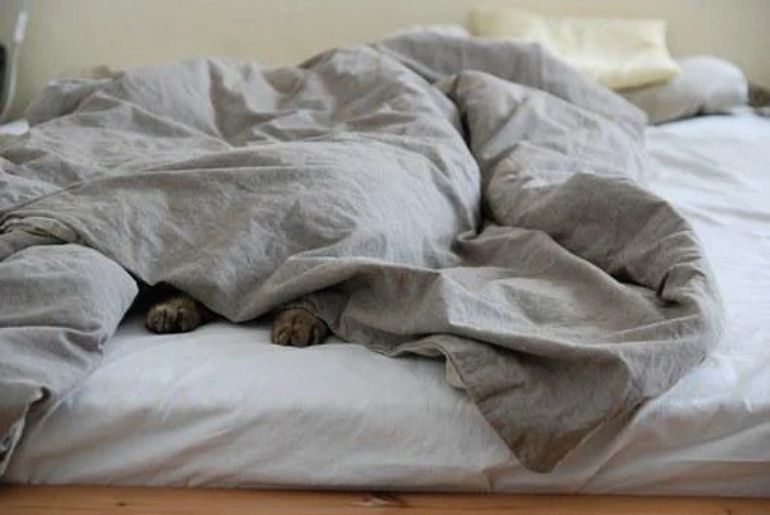 5. Good Thread Count
B

edding

Most hotels use cotton bedding with a good thread count, 300 thread count bedsheet. Not only, these are very comfortable and look amazing, but these bedding also lasts very long. Also, good thread count material promises you great sleep and an amazing sleeping experience.