The General Assembly is reminding Gov. Glenn Youngkin about the balance of power in Virginia government by making sure it has a larger role in deciding how to spend money from a transportation fund to support economic development projects.
The House Transportation Committee approved legislation on Tuesday that would give the governor greater flexibility in directing transportation funds for improvements to woo economic development prospects, but only after adopting a substitute for House Bill 2302, proposed by Del. Les Adams, R-Pittsylvania. It would eliminate a proposal to redirect up to $100 million a year to the Transportation Partnership Opportunity Fund, as a Senate committee did last week.
Youngkin, a corporate executive elected as governor in 2021, got another lesson in shared governance on Tuesday in a meeting of the Senate Finance & Appropriations Committee, which voted down the centerpieces of the governor's proposed $1 billion tax cut package. The committee spiked bills to reduce top income tax rate – which applies to 84% of Virginia taxpayers, regardless of a wide range of income – and lower the corporate income tax rate.
The Senate action sets up competing budgets that both chambers will introduce on Sunday and adopt next week. The House of Delegates has already approved Youngkin's entire tax cut package, including the lower individual and corporate income tax rates. The Senate and House will reconcile their differences on the proposed $165 billion budget in a conference committee later this month.
In House Transportation, the substitute proposal also followed the Senate's lead in restoring requirements that the original bill would have eliminated to ensure that the governor informs the General Assembly's money committees of grants from the fund and the reasons for making them, but after the fact.
Local school divisions short $201 million in aid because of state error
But House Transportation Chairman Terry Austin, R-Botetourt, went a step further on Tuesday by including a new requirement that the Major Employer Investment Project Approval Commission, or MEI, review any proposed grant of more than $35 million before the governor issues it. The MEI commission, comprised of legislators from the House and Senate, plays a major role in shaping state incentive packages for economic development projects.
"I just think it puts a few safeguards around the appropriation," Austin said.
Secretary of Transportation Shep Miller argued forcefully for the need to provide a mechanism to shift money quickly to transportation improvements necessary to make economic development sites more attractive to companies looking to make big investments in a new or expanded operation.
But Miller also welcomed Austin's substitute as "a reasonable attempt on your part to have some sort of shared governance there."
VEC confirms loss of $1.6 billion in identity theft
Part of the budget negotiation will include Youngkin's proposal to divert a total of $300 million in state transportation money to the opportunity fund, which the governor could use to ensure quicker action on roads and other improvements necessary for sites that the state and its local partners are marketing for big projects. The House Appropriations and Senate Finance committee will review the transportation proposal before then.
Critics are concerned about the potential diversion of transportation funds from public transit, rail, and highway construction and maintenance, including the state's Smart Scale program for ranking projects.
The concessions in the substitute bills allayed some of those concerns, although four Democrats voted against the legislation on Tuesday because of the dominant role that a governor – not just Youngkin – would play in deciding where to spend the money. Six years ago, the assembly adopted comprehensive reforms of the Virginia Economic Development Partnership to require more oversight and accountability over how it spent money from what originally was known as "the Governor's Opportunity Fund" to support economic development projects.
Del. Lamont Bagby, D-Henrico, told Miller that he would feel better about the legislation if a small group of officials from both the executive and legislative branches reviewed projects before granting money from the fund.
"As it's written, it looks like the governor is making the decision," Bagby said. "I love this governor with all my heart, but some other governor might come along."
Paid family leave is moving, after years of effort, in the assembly
One of the potential beneficiaries of the legislation is the Southern Virginia Megasite at Berry Hill in Pittsylvania County, which has had two near misses on huge economic development projects proposed by Hyundai Motors and Ford Motor Co. to build factories to manufacture electric vehicle and batteries. Hyundai chose Savannah, Ga., last year for its $5.5 billion project, while Youngkin pulled Virginia out of the running in late December for a $3.5 billion battery factory that Ford proposes to build in partnership with CATL, a Chinese company that has patented the technology . Youngkin called the project a front for the Chinese Communist Party.
Linda Green, executive director of economic development at the Southern Virginia Regional Alliance, said localities in the region need state help to pay for four-lane access to the site from US 58.
"These are solutions where a company walks away if we can't do these things together with the state and localities," Green said.
Jason El Koubi, president and CEO of the Virginia Economic Development Partnership, reinforced her call for state help.
"We are often in situations where we need to provide a solution to a competitive economic development project," El Koubi said, "and we need to provide that solution with great speed."
Recognize anyone? 8 photos from The Times-Dispatch archives
20190522 FEA POD poolDONE.JPG-RIC0028784291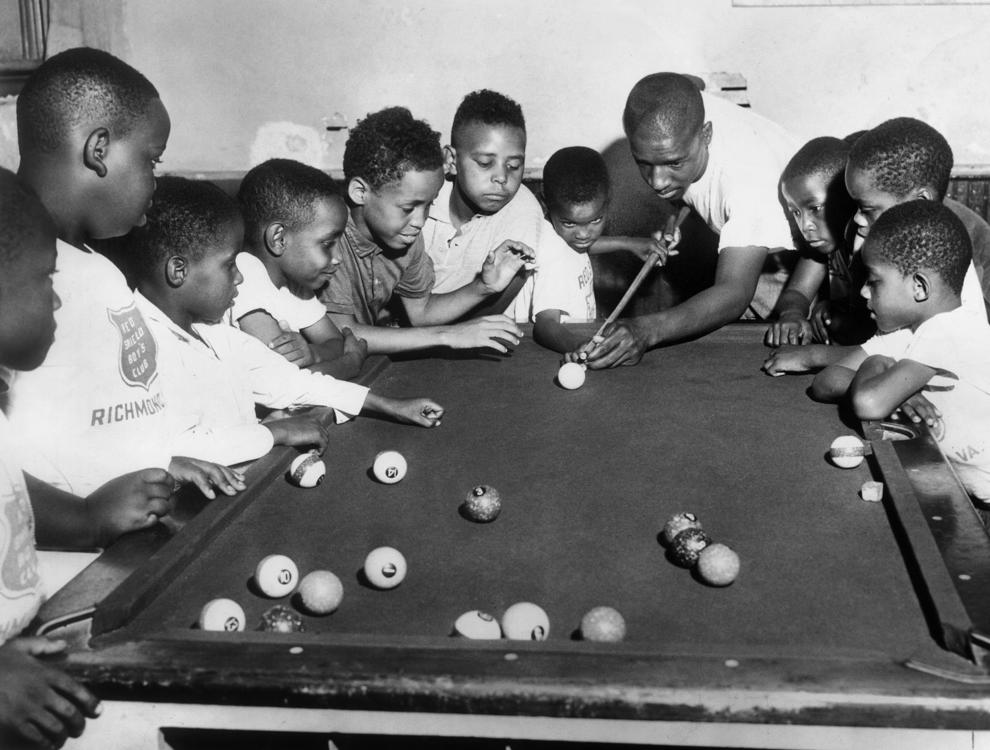 20190507 FEA POD blackhistory-RIC0028772530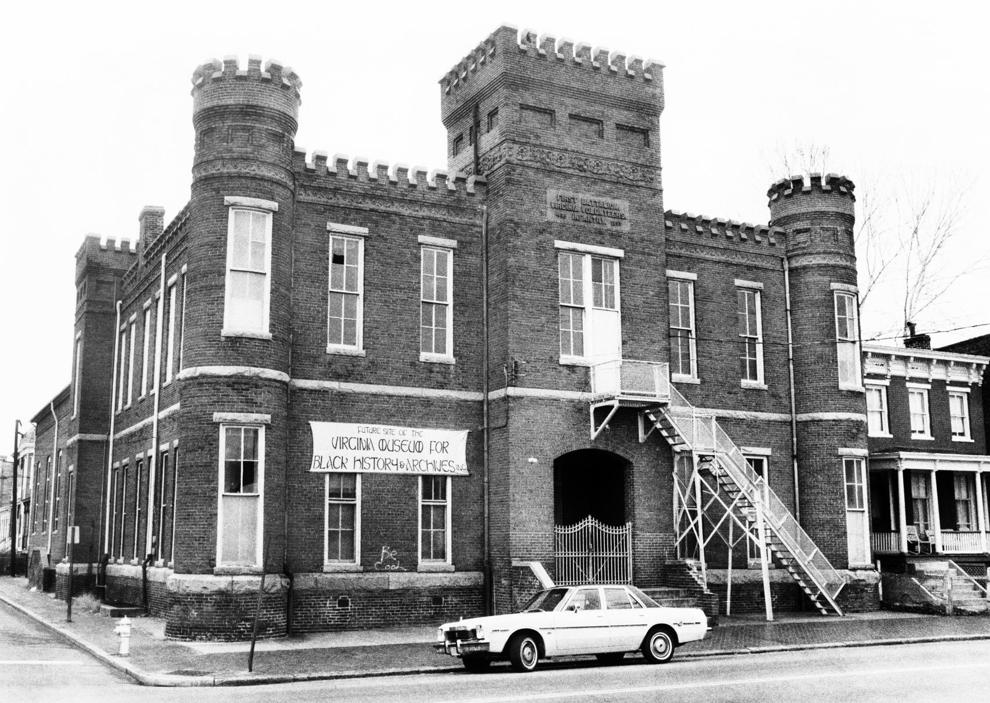 20190509 FEA POD SnowballDONE-RIC0028772526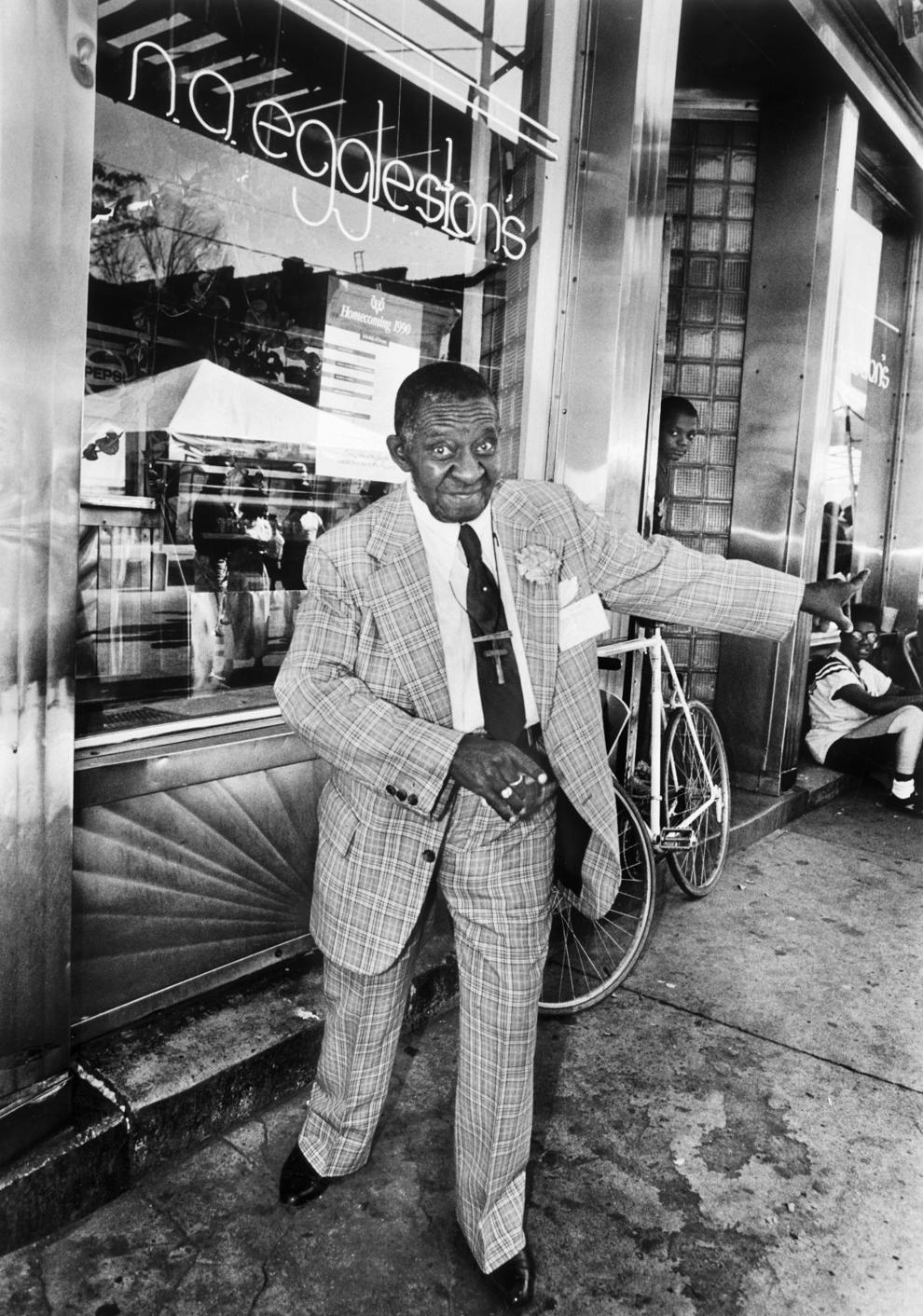 20190506 FEA POD arcDONE.JP-RIC0028744336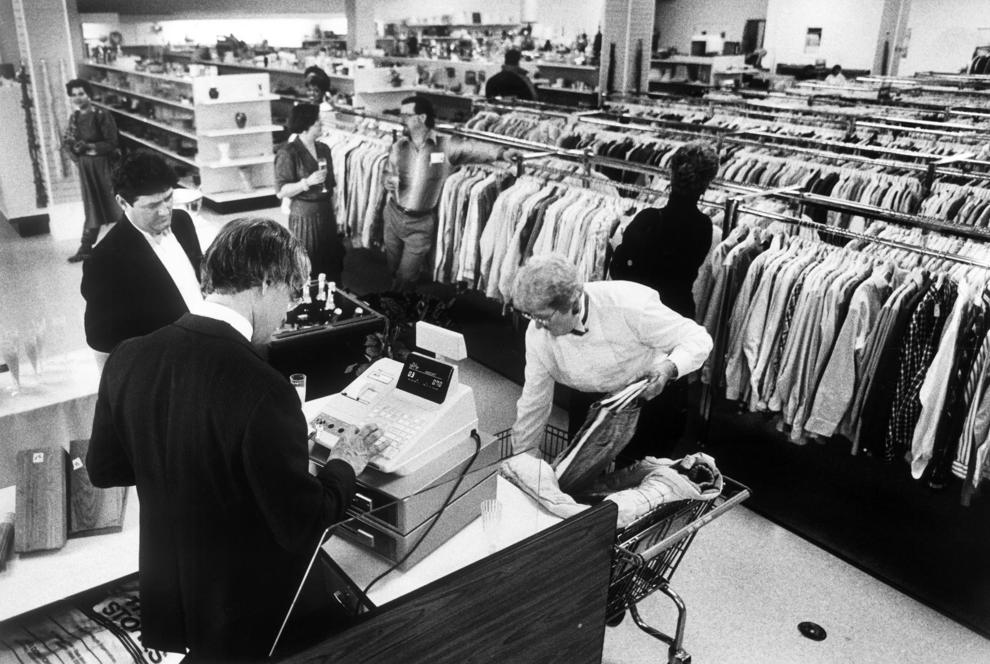 20190508 FEA POD stonesDONE.JPG-RIC0028772532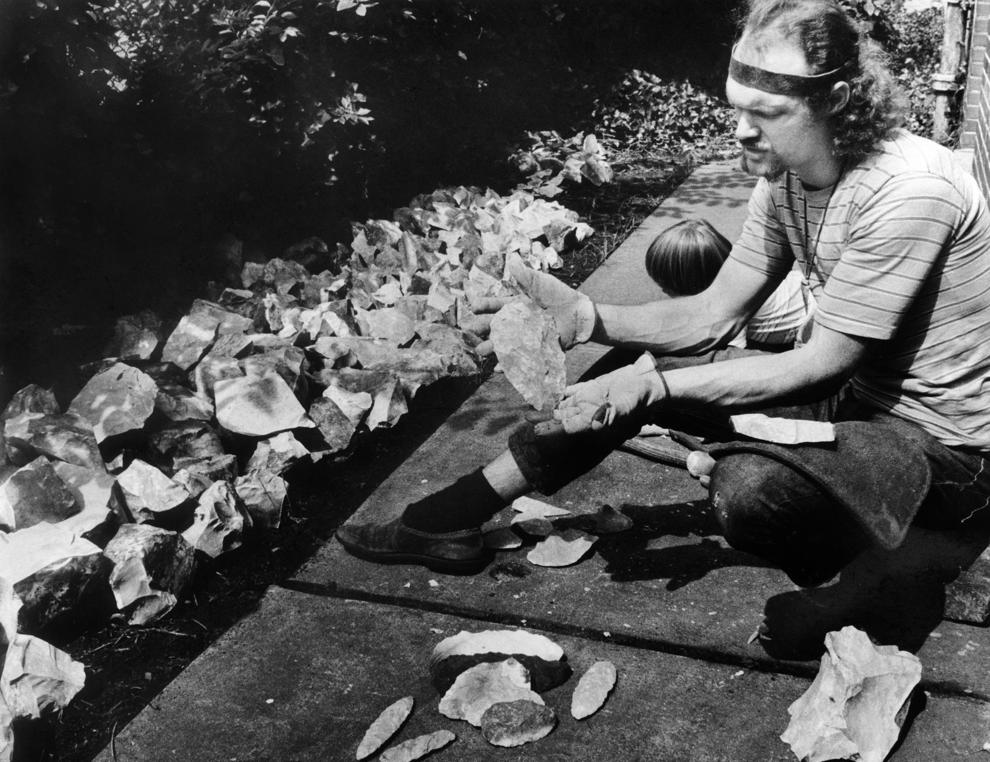 20190531 FEA POD hospitalDONE-RIC0028785444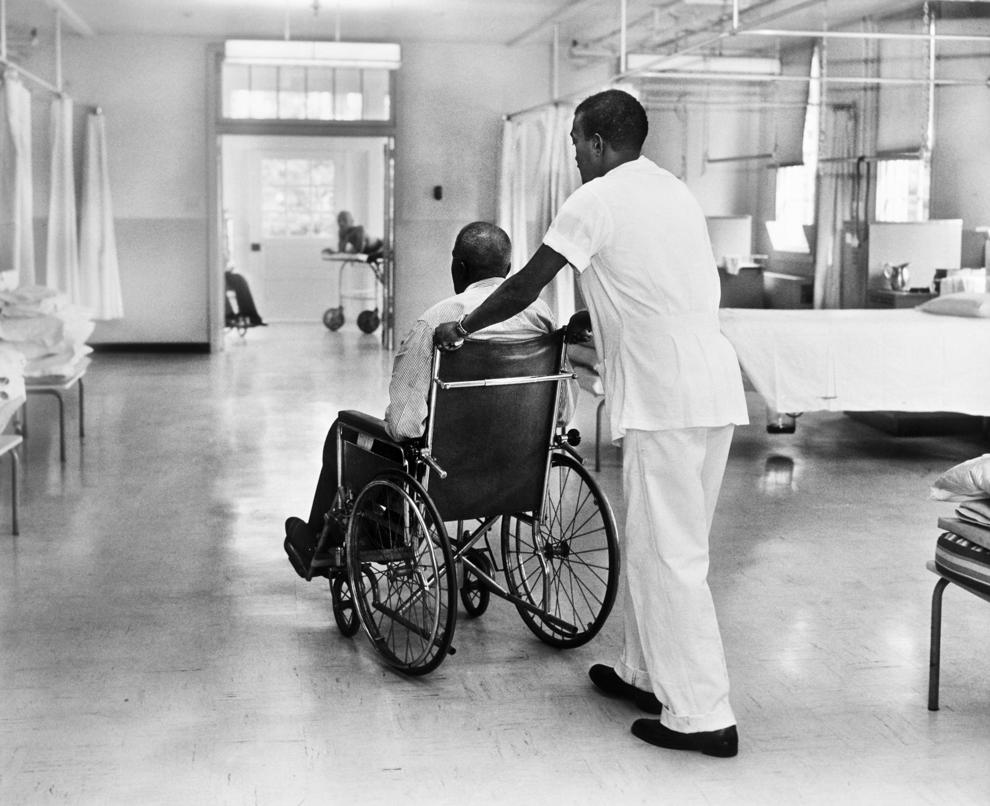 20190530 FEA POD bravesDONE.JPG-RIC0028785442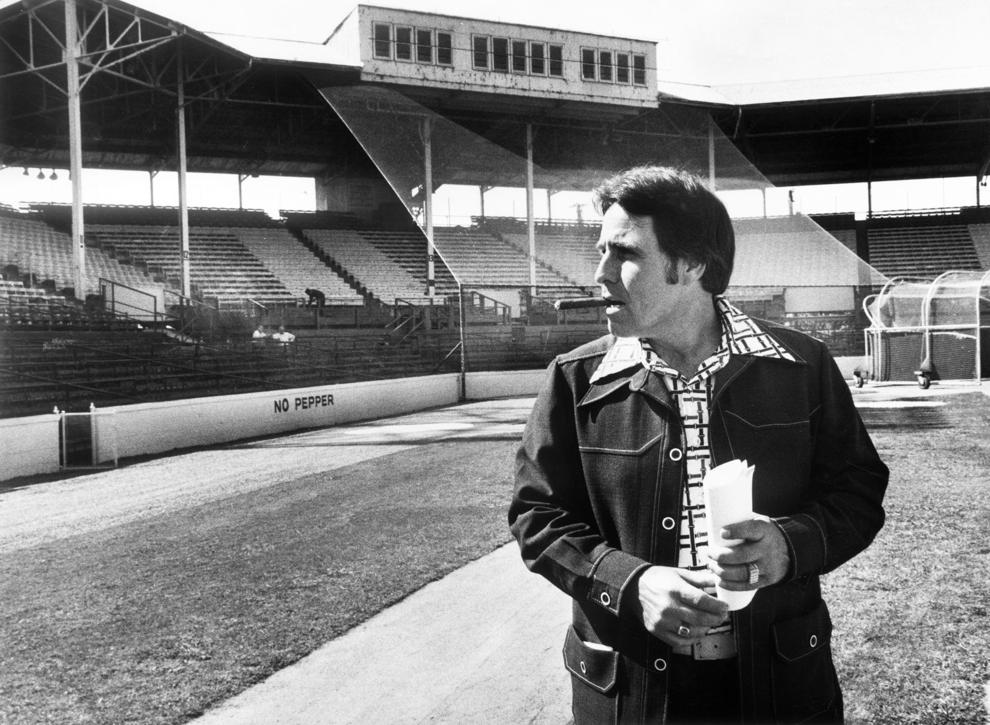 20190504_INS_POD_p01-RIC0028744331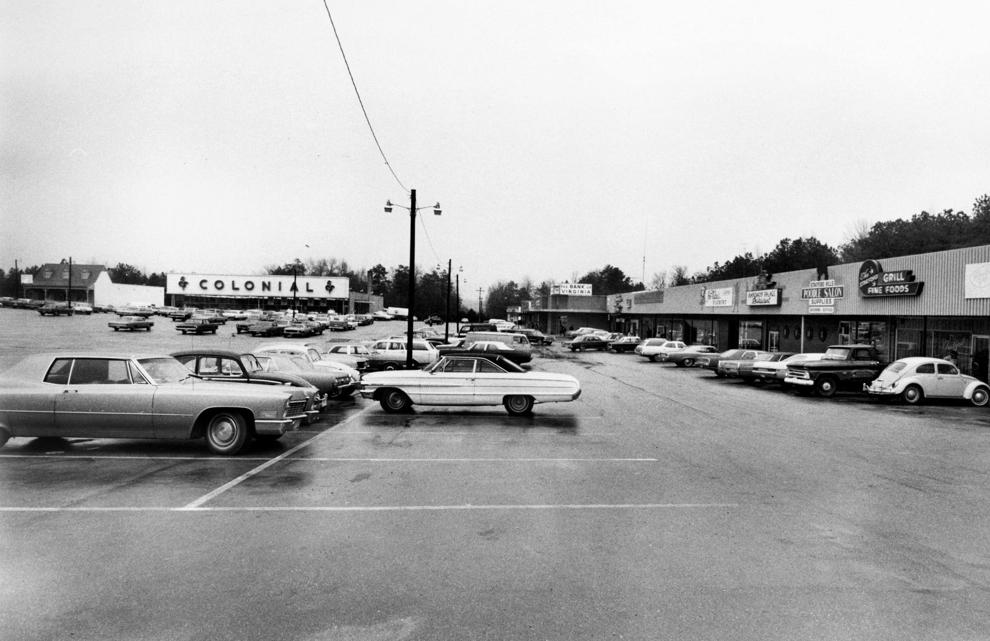 .