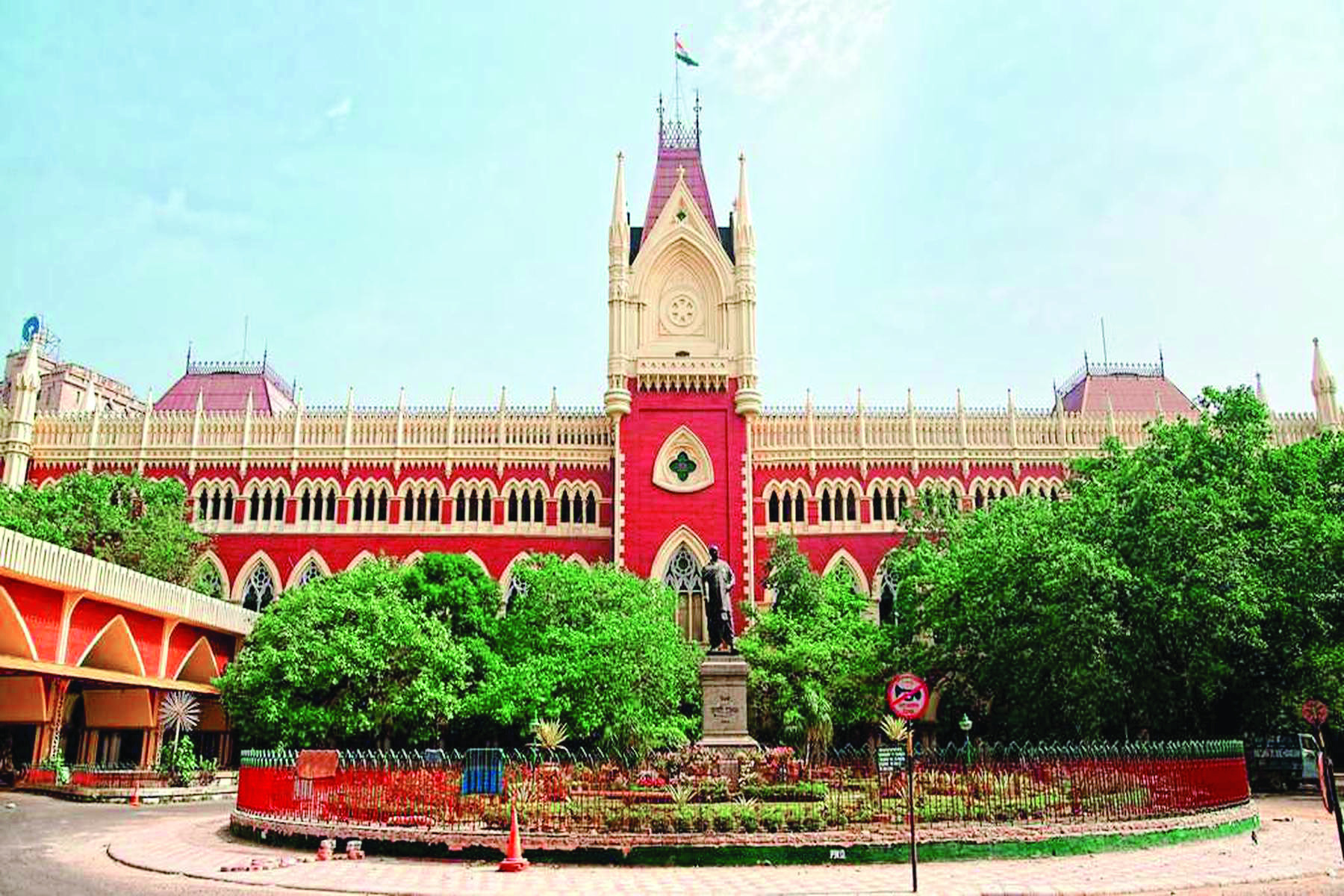 KOLKATA: The Calcutta High Court on Tuesday ordered a temporary suspension of admission for the Diploma in Elementary Education (D.El.Ed) 2022-2023 over issues concerning the admission fees demanded. The next hearing of the case will be on Thursday.
The Division Bench of Chief Justice Prakash Shrivastava ordered temporary suspension after allegations were made about the rules not being followed for the new admission application. A PIL was filed in court on the amount of fees being charged for the admissions.
According to the litigant, the application fee for the course is Rs 300 and Rs 150 for Scheduled Tribes, Scheduled Castes and Physically Handicapped candidates. But according to the petitioner, the West Bengal Board of Primary Education (WBBPE) on December 28 issued a notification stating that Rs 3000 will be application fees.
However, the WBBPE had issued a notice stating that the non-enrolled students of self-financed D.El.Ed institutions can submit their admission forms online along with requisite processing fees and late application fees of Rs 3,000. The litigant alleged that extra money is being taken for the admission process.
The issue of late admission was discussed in the Ad-hoc Committee Meeting held on December 23 after several requests in this regard were received.
According to the resolution adopted in the said meeting, the board president had approved the appeal of those self-financed D.El.Ed. Institutions to admit their non-enrolled students as a special case for this year only and strictly through an online portal to be opened by the Board. It will be open from January 2 to January 6 for 2021-2023 session and January 7 to January 12 for 2022-2024 session.