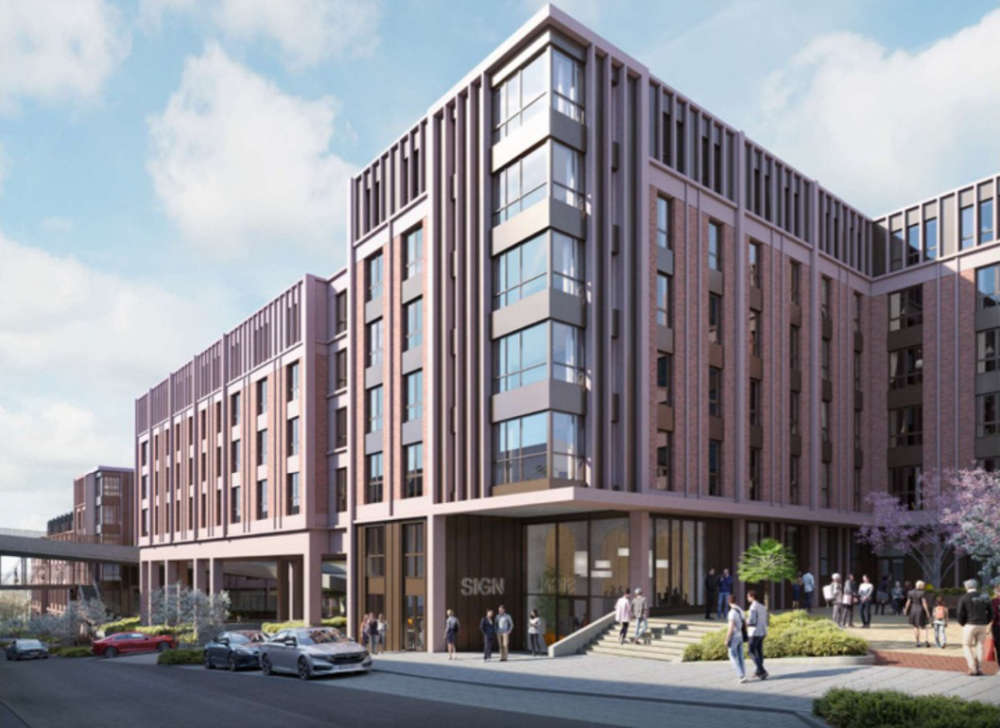 But not just for students
A revised plan to redevelop Exeter's Harlequins shopping center without a pre-arranged hotel has been approved.
Last year, the city council's planning committee approved the conversion of the downtown area on Paul Street, built in the mid-1980s, into a residential community [aimed at single people who will rent rooms with shared facilities] and a hotel.
But developers, Curlew, filed a new motion stating that Covid had caused "significant changes in the economy." The revised scheme replaces the hotel with another block of flats – the total number of beds in the scheme is increased by 132.
As part of the co-living design, the accommodations will consist of independent studio apartments with "kitchenettes" and "cluster apartments" that share amenities such as a kitchen.
Twenty percent of the units are rated as affordable, with priority given to key workers. Applicant Chris Dadds said the units were limited to single occupancy and that the minimum term would be three months.
With the exception of two disabled parking spaces and two electric vehicle spaces, the development will be car-free, although 280 bicycle spaces will be provided. A "pocket park" will be created, along with improvements around Paul Street for pedestrians and cyclists and a replacement footbridge across the street.
Both blocks are operated jointly by a management team and residents have access to amenities such as lounges, cinemas, a fitness studio, a separate yoga studio and spa suite, laundry, a co-working area and a play area.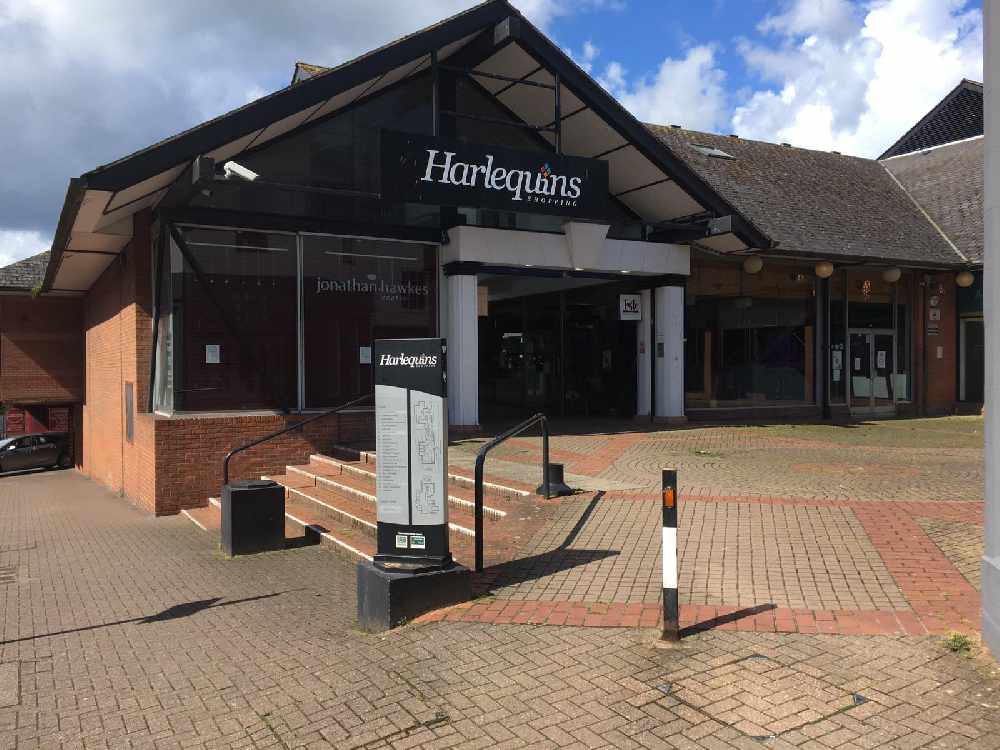 This is what Harlequins look like today
Council President Phil Bialyk (Labor, Exwick) backed the project before quoting former US President Franklin D. Roosevelt: "The only fear we have is fear itself – that's all we have to be afraid of here. "
"Come on guys, see what it's doing for our housing supply … the availability of housing for the people of Exeter," said Cllr Bialyk, adding, "I think it's time this place" [Harlequins] was regenerated in this way. "
He continued: "We have firm commitments that we do not want to build on the hills and the surrounding greenery of this city, and therefore we have to redevelop fallow land to defend it."
"It is time to consider which direction we are going and I think we should go in that direction."
Cllr Bialyk praised the passive house energy efficiency standard, according to which the development is carried out – as well as the new leisure complex St Sidwell's Point. He said, "For all of those people, including me, who care about the environment, just think about those effects."
Councilor Ruth Williams (Labor, Mincinglake & Whipton) also supported: "The additional 132 beds are really important to me. We have 2,200 people at Devon Home Choice [waiting list for housing]so this makes a huge difference in addressing the Exeter housing shortage. "
However, Councilor Diana Moore (Green, St. David's) voted against. Their concerns included that the proposed rental value of the units was "unclear" and the restrictions on who could live there: "This development does not offer any additional apartments, only accommodation for single people."
In a statement following the meeting, Cllr Moore added: "I am dismayed that the Planning Committee has ignored the crime and anti-social behavior issues raised in the police appeal. The development is profound.
Far from meeting local planning requirements to accommodate the mixed developments that are vital in an area with an already high temporary population, accommodation is provided for single people instead. Not the houses our key workers in the city deserve. "
Councilor Rob Hannaford (Labor, St. Thomas) voted in favor but acknowledged there was some uncertainty: "I think we are seeing a little experiment here and some unknowns about how it works and the market … but I hope that it delivers what we want in terms of key workers and affordable housing. "
He also warned, "If, after construction, many of these units go to students rather than key workers, then we'll see what public opinion says at the time, but let's hope it does what it says it does and we want it to is good."
The project calls for the demolition of the Harlequins Center, with the exception of a small section of the existing building (21-22 Queen Street) which is older than the more modern center and to allow the relocation of the Chime audio center.
The members of the planning committee approved the proposal with ten to two votes.
.