live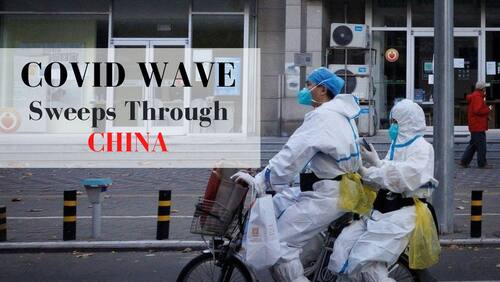 In the last couple of days, the country has logged millions of cases of the deadly virus infection.
COVID-19 Live Updates | China is currently in the grip of a new COVID-19 wave, primarily triggered by the highly mutated Omicron variant of COVID-19. According to the reports, most of the hospital beds are full and some are also running short of ICU medical equipment. In a statement, the officials said that the country had logged over millions of cases of the highly infectious SARS-CoV-2 causing COVID-19.
Meanwhile, India is also bracing for the upcoming COVID surge. In a press meeting, the Union Health Minister stated that the country is keeping a close eye on the cases and every single sample is being sent for genomic sequencing to track the new variants.
Follow this space to stay updated with all the latest COVID-19 news from around the world.
Total wellness is now just a click away.
Follow us on
.