Independent hotel, New Holgate, is set to take over York's Holgate Bridge Bed and Breakfast in a deal worth £2m.
York-based businessman Nick Bradley, who specializes in real estate and hospitality, has recently acquired Holgate Bridge Bed and Breakfast and is transforming the Grade II listed townhouse into a boutique hotel called New Holgate.
New Holgate, which is scheduled to open in March, will feature 11 individually designed rooms as well as dining options for both guests and local residents.
Overnight stays will range from £200 to £300, with options including Double Rooms, Luxury Suites and Duplex Family Suites.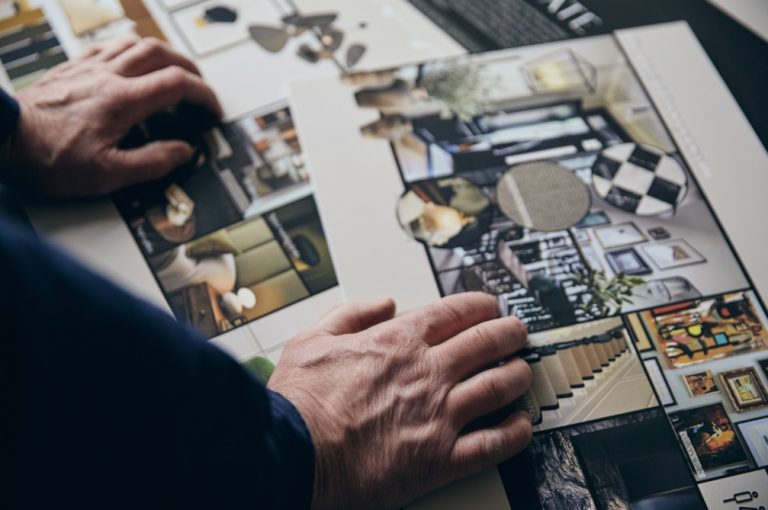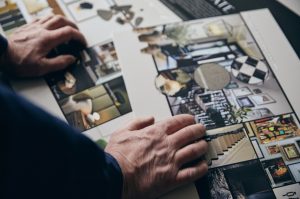 Bradley said: "To be able to create something new for York is an opportunity that I haven't taken lightly.
"My team and I have thought really carefully about how we can be the space for the local residents to enjoy, just as much as the holiday makers."
Interior renovation will be managed by Yorkshire interior design practice, Studio Two.
The practice will work alongside Bradley and his team to create a stylish space that maintains strong links to the industrial history of Holgate.
The modern hotel concept is also currently undergoing a complete rebrand by York-based brand management agency, NIMA.
NIMA, which specializes in hospitality and luxury industries, has developed the "New Holgate" brand and communications and will support the team with the launch of the new concept this March.
The next few weeks will see local residents invited to view the hotel and meet its team as they prepare for the opening.