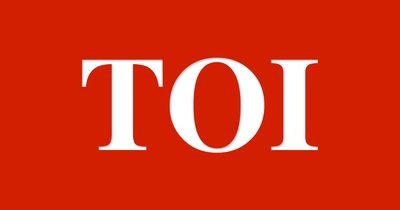 CHANDIGARH: Government Multi-Specialty Hospital (GMSH), Sector 16, will have a Pediatric Intensive Care Unit (ICU) with the Urban Planning Department of the UT Administration preparing and publishing the drawing of this ambitious project.
The construction department takes over the construction and decides on the financial component taking into account all medical requirements.
The 20-bed children's intensive care unit is planned in the hospital's care building. Ten of the beds are on the ground floor and the rest on the first floor. An area for doctors, assistants and others is provided according to the plan.
"The care building is empty. So it's the best site for this project. The project won't cost much as it will only require minor changes, additions and medical equipment, "administration sources said.
Sources said the care building has plenty of space for the intensive care unit, has parking spaces in front of it, and is free of traffic jams. The pediatric intensive care unit is also part of the preparation to deal with a third wave of the Covid-19 wave that is feared could target children. "The project was conceived a few months ago when all medical experts and government officials decided to strengthen the pediatric wing of the hospital to deal with Covid. Talks were held and the project was planned, "said one official.
Sources said the hospital, like other departments in its pediatric department, has a high footfall, which raises hope that this new section will come in handy. After construction, doctors and staff for the new unit will be adjusted accordingly.
FacebookTwitterLinkedinE-mail
.