Bhopal: Bachelor of Education (BEd) has again turned into a hit among students this year when it comes to online admission counseling.
Other courses of NCTE have also done well but nowhere in front of BEd. Sample this: Only in the third round, 21,312 students have done registration in BEd so far while in MEd it is only 601.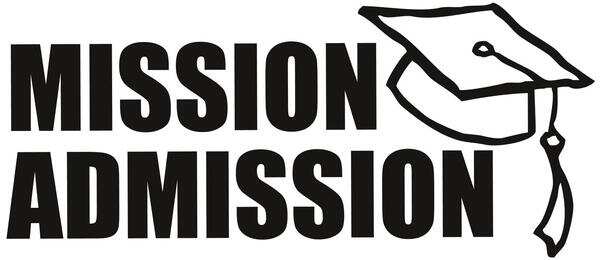 Such is the situation that even the sought-after courses like BPed and MPed are nowhere in front of BEd. In. BPed, 267 students took registration in the third round of the counseling while there were only 131 in MPed.
Even the courses like BA-BEd also fail to attract students. For BA-BEd course, only 592 students took the registration while for BEd-MEd it is even less than only 70 students took the registration. Courses like BSc-BEd and BlEd are also not that good. For BSc-BEd registration was 390 while only 16 students took registration for BLEd.
June 13 was the last date for the third round of online registration.
For amending any mistake, students for the first, second and third rounds, students can do the verification of documents from June 10 to June 15.
For BPEd and MPEd fitness test and proficiency tests, students can appear till June 15. Allotment list of the third round will be declared on June 22.
.