The Irish Association for Emergency Medicine has said that a shortage of acute bed capacity is the primary issue in the health system.
Its president, Dr Fergal Hickey, told the association's annual conference today that putting thousands of extra beds in place is a slow process.
Dr Hickey said they welcomed the Minister for Health's commitment to appoint over 50 more consultants in emergency medicine.
But he said that if this was intended to solve the trolley problem, it will not.
He also said time would be needed to have the medical output to meet the new jobs.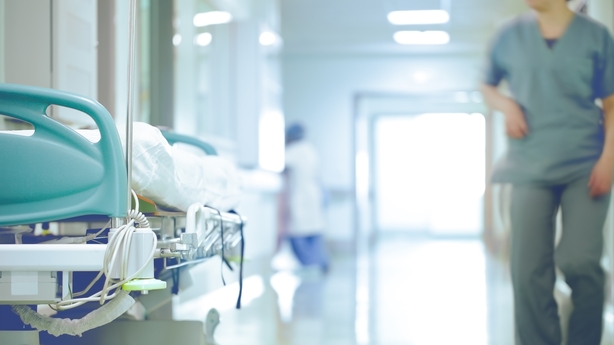 Dr Hickey said the IAEM also wants to see more nursing staff and more advanced nurse practitioners.
The title of the conference in Cavan is 'Sex, Drugs, Rock & Roll…and the Law' to reflect the daily working lives of consultants in emergency medicine and what is seen in emergency departments.
Minister for Health Stephen Donnelly gave a recorded address to the conference today.
In a statement, the HSE said that a range of initiatives are being implemented as part of the National Service Plan to alleviate pressures in emergency care.
It said 51 permanent consultants in emergency medicine and 20 non-consultant hospital doctors have been approved as part of the plan and are currently being expedited through approval and recruitment processes.
The HSE said a temporary recruitment to these posts is underground.
It said 101 staff nurse posts are also included to deal with emergency department pressures.