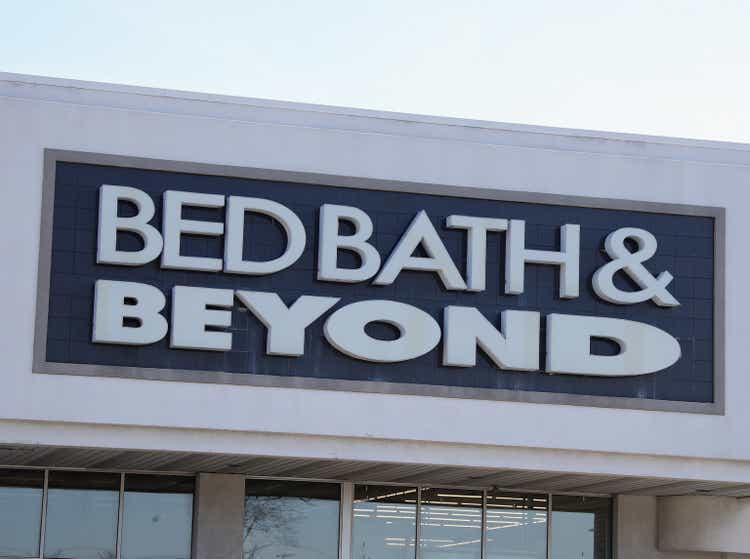 Bed Bath & Beyond (NASDAQ:BBBY) extended its four-day rally on Wednesday with a 54% move higher as some bankruptcy fears eased. Shares of BBBY now trade back at the level seen in the early part of December.
S3 Partners' Ihor Dusanivsky said the action up until today was not part of a short squeeze. However, he thinks shorter-term short sellers could exit their positions and begin to pocket (realize) the profits they earned in 2022 if the rally continues. The alternative is that long-time shorts ride out the recent rally to see if bankruptcy concerns increase again.
Using its proprietary data, S3 calculates that short interest as a percentage of total float on BBBY is about 52%, which ranks it second of all stocks with more than $10M worth of short interest.
GameStop, Beyond Meat and Wayfair were some of the other highly-shorted stocks that pushed higher on Wednesday.