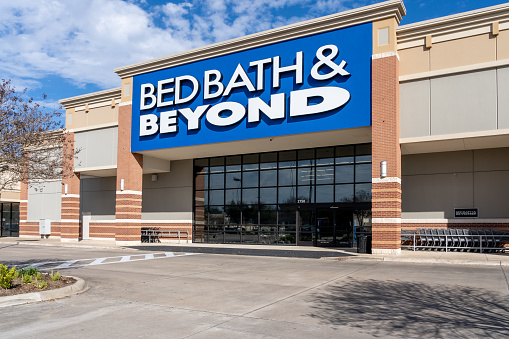 Bed Bath & Beyond (NASDAQ:BBBY) ran up a gain of 11.56% in early trading on Tuesday without any specific news to account for the buying action.
The highly-shorted stock reversed two days of selling pressure and is now up 43% for the year as investors continue to size up the survivability vs. bankruptcy matrix. Industry watcher Sourcing Journal said the recent legal moves by Bed Bath & Beyond (BBBY) make bankruptcy look more likely than not. Of note, Bloomberg has BBBY listed on its Americas Distressed Watch.
Some Wall Street firms have walked away from covering Bed Bath & Beyond. Raymond James analyst Bobby Griffin dropped coverage earlier in the month, saying with a market cap of approximately $190M and fears surrounding potential bankruptcy, there is not enough institutional relevance to continue to post ratings and estimates.
The Seeking Alpha Quant Score on BBBY ranks it 494th out of the 552 stocks in the consumer discretionary sector. On a momentum basis, BBY is lagging behind its 50-day, 100-day, and 200-day moving averages.