Famous TV star Ankit Gupta has been recently evicted from Bigg Boss through a shocking elimination twist. The fans of Ankit Gupta are currently bashing the makers for his unfair eviction and also demanding his re-entry in the show. Meanwhile, a recent interview video of Ankit Gupta is becoming viral on social media in which an unknown girl is seen on his bed. Fans are speculating whether the mysterious girl is his girlfriend.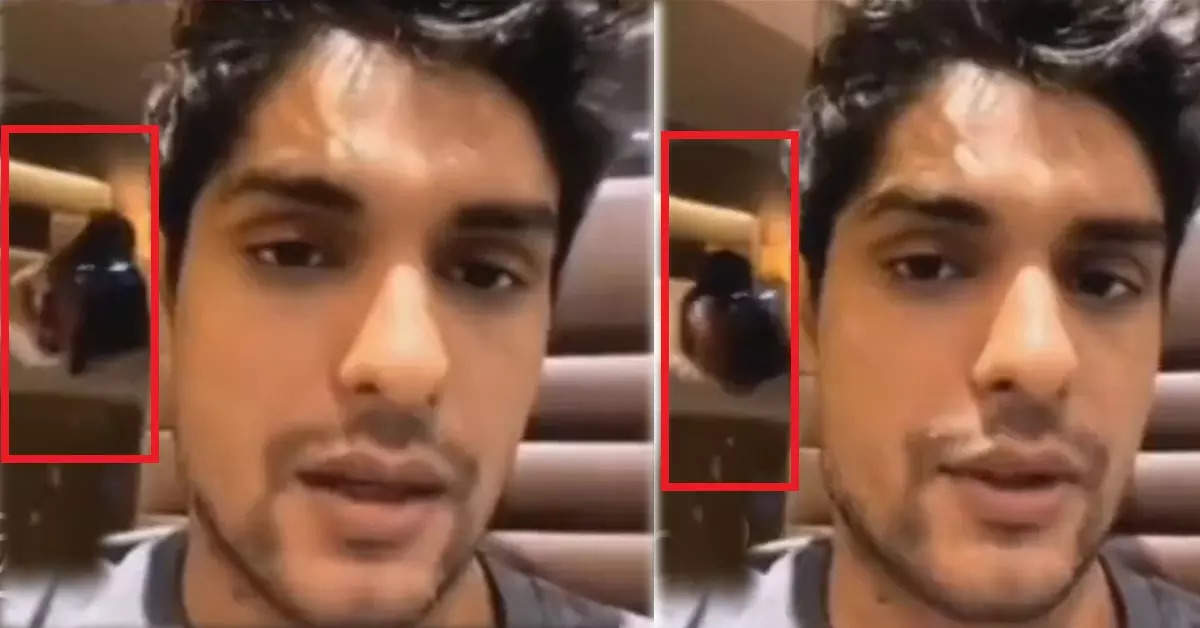 Ankit Gupta is giving a number of interviews after coming out of Bigg Boss house. In a recent online interview with a media channel, Ankit chose to sit on a table chair in his hotel room. During the interview, he unknowingly showed a girl sitting behind him on a bed. He changed the camera angle when he realized about it and looked a little bit nervous after the incident. Gupta was also short of words for a few seconds. Now, social media users are leaving no stone unturned to assume the mysterious girl as his girlfriend.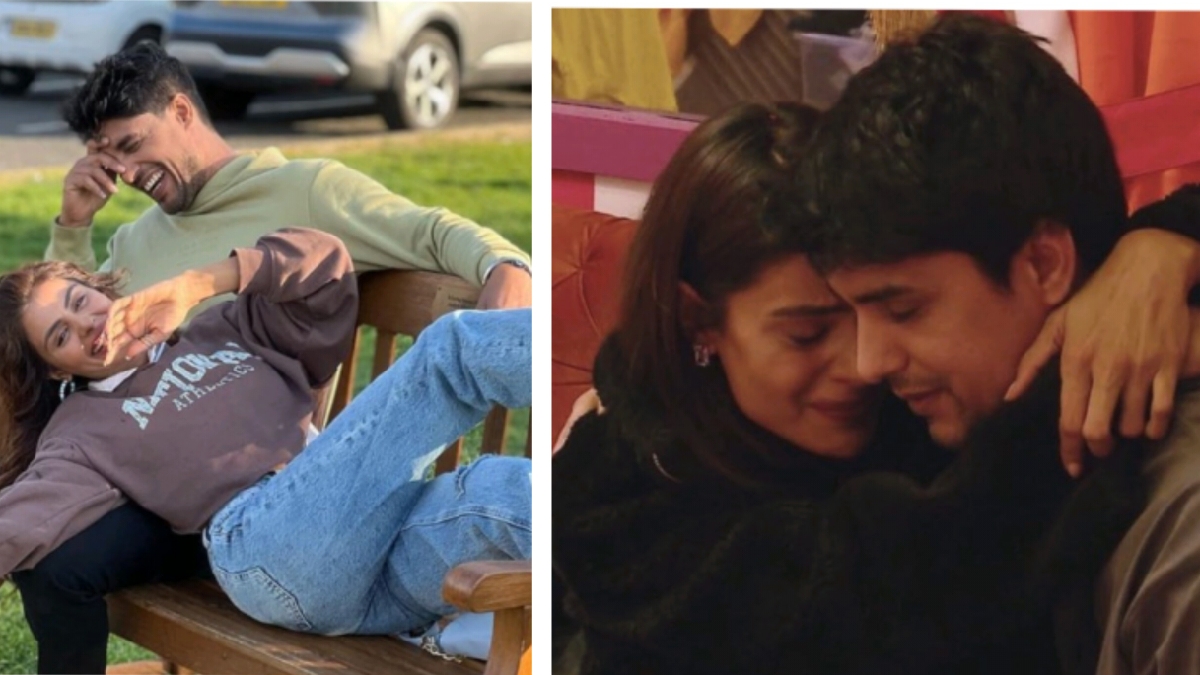 However, some Twitter users have defended the TV star saying that there are more than one girl in his room. Also, the unknown girl can be a member of his PR team. Well, Ankit Gupta was also seen partying with his friends in a hotel room after his eviction. The video of the same is also trending on social media.
Relationship With Shanaya Khan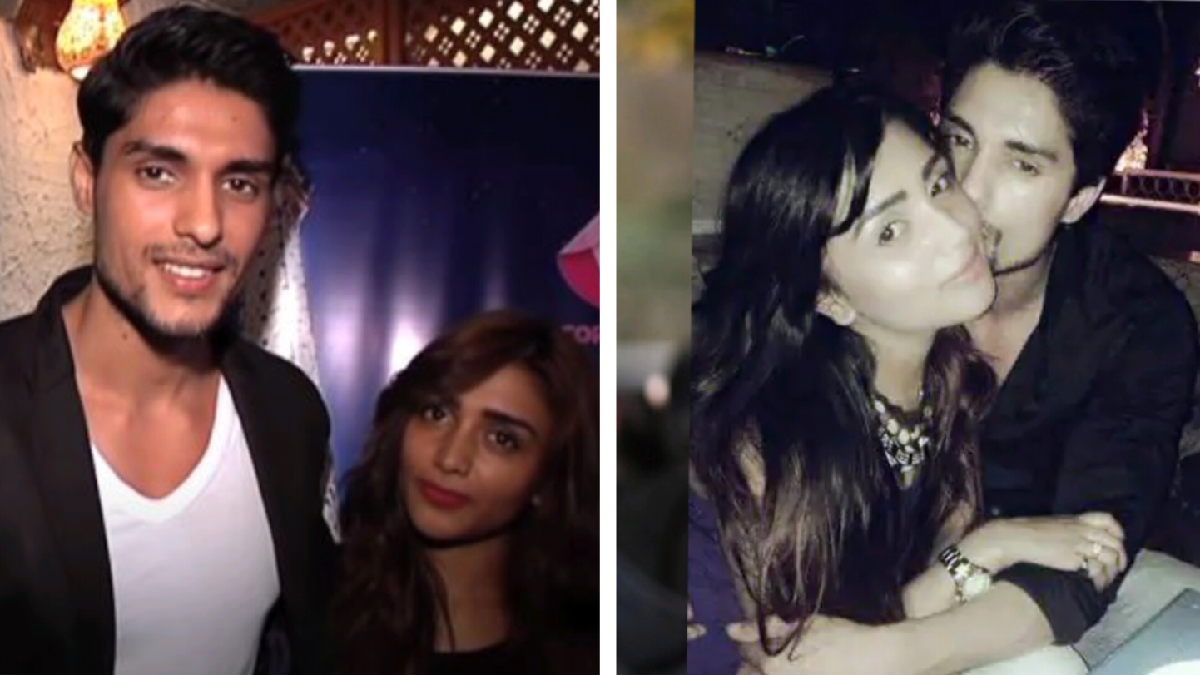 For the unversed, Ankit was in a relationship with actress Shanya Khan during his 'Sada Haq' days. After their breakup, Ankit Gupta broke his belief on marriage and relationships. He has also friendzoned Priyanka Chahar Chaudhary besides knowing her love for him. The 'Udaariyaan' actress also got very emotional when Gupta was leaving the house. The chemistry of 'Priyankit' inside the Bigg Boss house was the highlight of this season. Well, seeing their affection for each other, it is expected that Ankit Gupta will soon confess his love for Priyanka Chahar Chaudhary.