New plans have been submitted for a second Vita Student residence in Birmingham.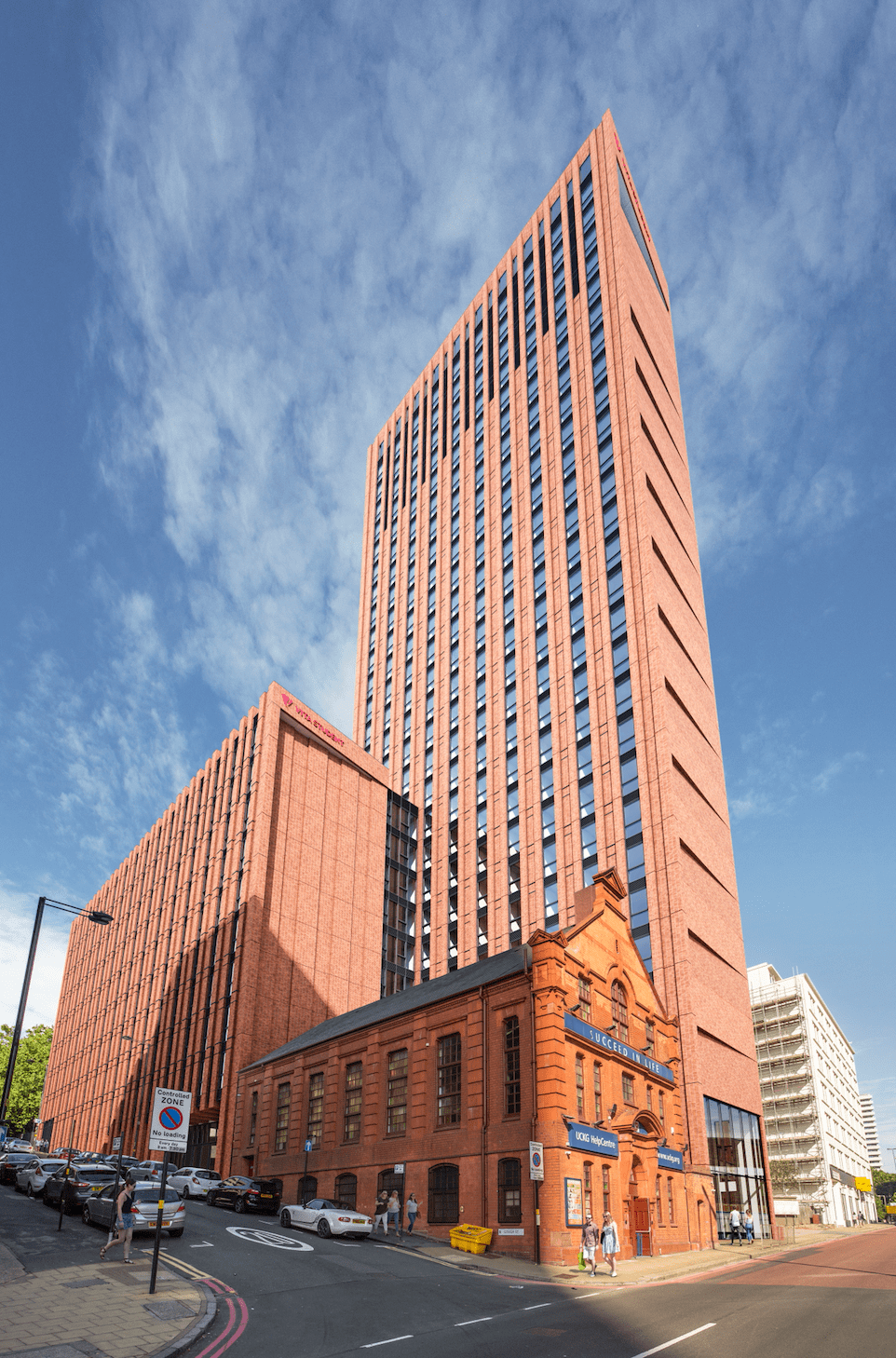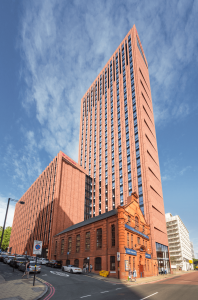 Developers MRP and Vita Group will create 540 high-quality student rooms on Gough Street, as Birmingham's student population continues to grow. Figures show it has grown by 22% in the last five years which is above the UK average student population growth in major cities of 16%.
The development will include a residents' gym, dance studio, co-study spaces, social hub, games rooms and private dining rooms.
The proposal is a result of extensive pre-app discussions with a range of stakeholders including Birmingham Planning Department. It aims to encourage residents to reduce their carbon footprints by using bicycles throughout the city, with free to use bike hire along with 204 spaces to store bicycles being built into the design.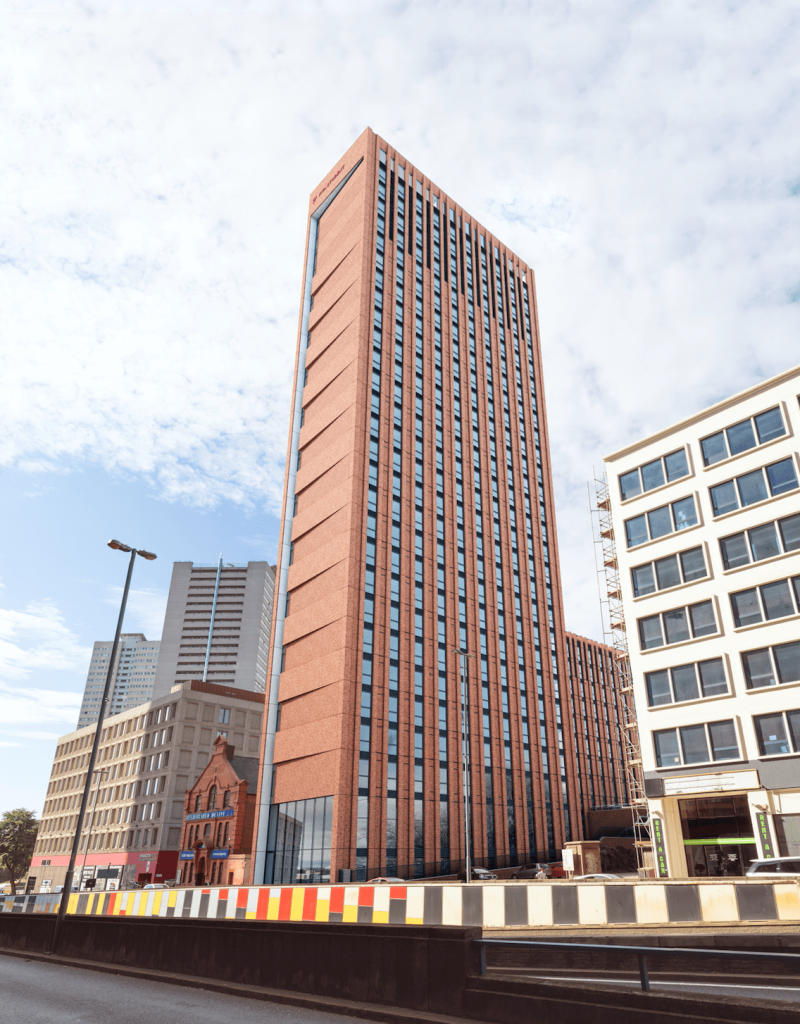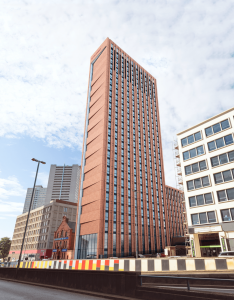 Mark Oakes the chief commercial officer for Vita Group said: "Vita Group already has an established relationship with MRP and we are looking forward to working with them again on this site in Birmingham.
"Vita Student Gough Street will provide the perfect opportunity to add to the vibrant community of students currently living near the Chinese Quarter, whilst helping alleviate some of the strain on the city brought by an increased student population.
"The plans aim to create best-in-class student accommodation with outstanding amenities and will help to attract students from not only in the UK but from across the world to Birmingham, due to the increased accessibility of higher standards of student residences."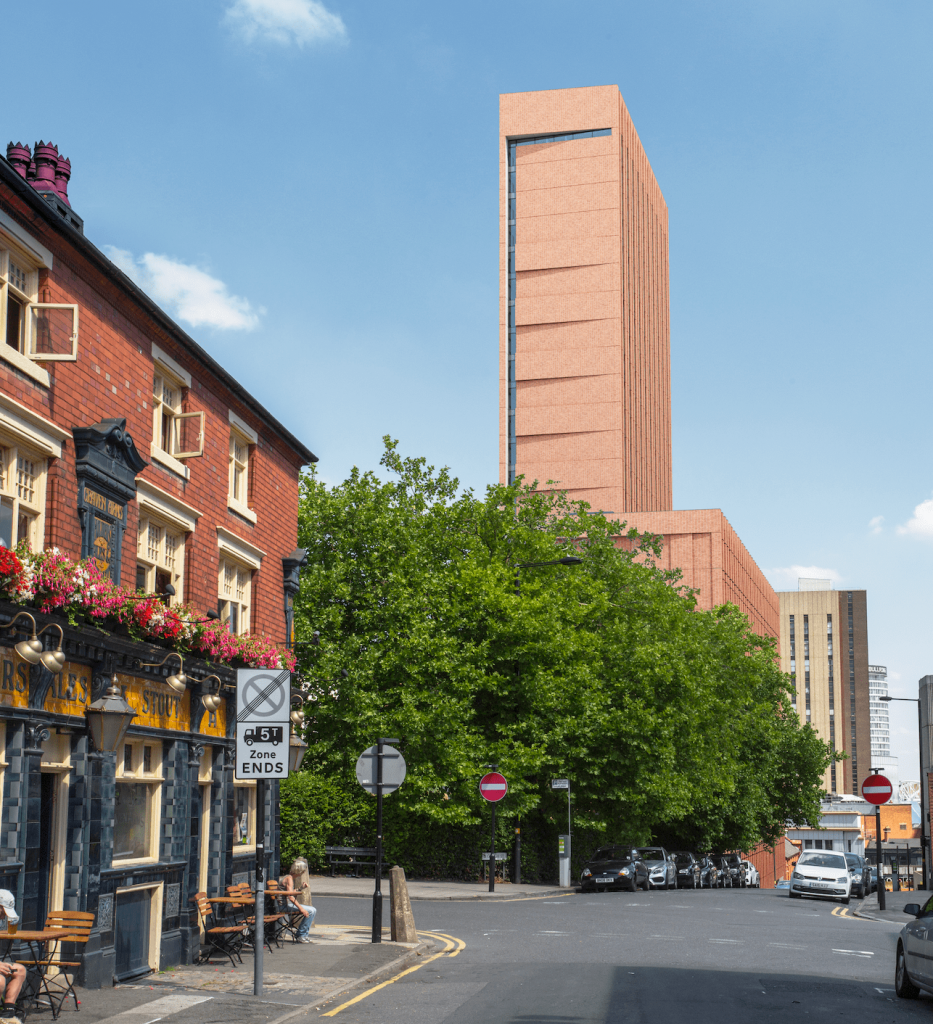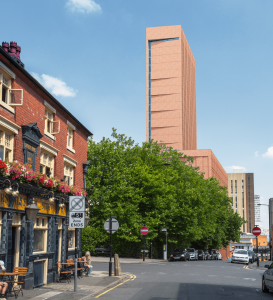 Vita Student Gough Street will be the second Vita Student offering in the city, with works starting in November 2022 which is scheduled to complete in 2025.
Plans outline the development to run over two blocks of which one is ten storeys and the other 29 storeys, with outdoor terraces and a rooftop outdoor area on level 29.
The proposed roof terrace on level ten will include bio-green roof garden on the Gough Street building with wildflower beds, crushed stone piles and stacked tree stems to encourage wildlife habitat creation.
Graham Mitchell the development director for MRP said: "Vita Group has an outstanding reputation for creating best-in-class student residences through Vita Student, and we are looking forward to working with them again, on this landmark development that will help further develop the vibrant student community in Birmingham."
"MRP has a proven track record for delivering significant development projects across the UK & Ireland, including in Birmingham having recently completed the 1,025 bedroom visually striking Onyx scheme and we look forward to continuing our collaborative partnership with this great city through this latest Vita project. "