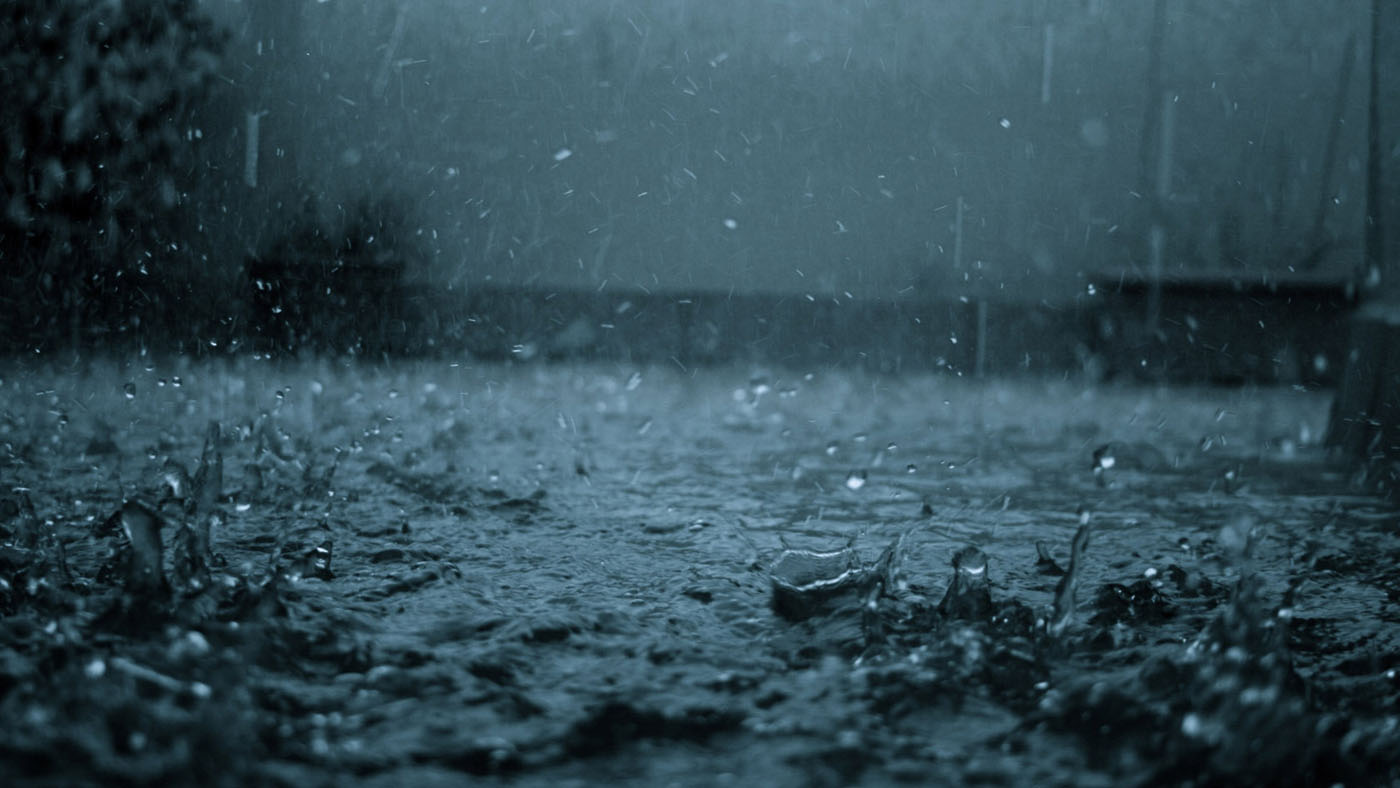 Gandhinagar: The release of water from Sardar Sarovar Narmada dam which was over 2 lakh cusecs around in last two days will increase to 3.45 lakh cusecs from 10 pm on Monday, August 15th. The release of water downstream may go up to 4 to 5 lakh cusecs eventually through radial gates according to a note released by the State government on Monday evening.
23 gates of the dam will be opened in 1.90 meter size to release 3 lakh cu secs water downstream of the dam after 10 PM today. In addition to this 45,000 cusecs of water is being released to the river bed of Narmada through six units of hydro power station. Thus the total release shall be 3.45 lakh cusecs.
The administration has alerted the villages located on the bank of river Narmada in Vadodara district. DeshGujarat
.