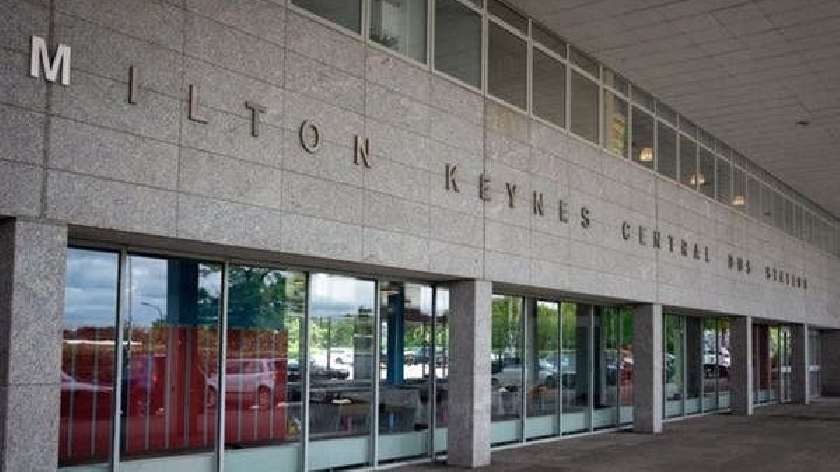 MK Council is opening the new shelter to combat rough sleeping in Milton Keynes.
Milton Keynes Council is transforming MK's former bus station into a new homelessness ​provision that will provide overnight ​accommodation.
In a post on social media, Councilor Emily Darlington discussed the work taking place at the old bus station in Central MK.
The final touches are currently taking place on the 18-bed shelter accommodation.
The shelter will include drug and alcohol services, mental health services, support in the voluntary sector, contributions from the Winter Night Shelter, haircuts, food and more.
.