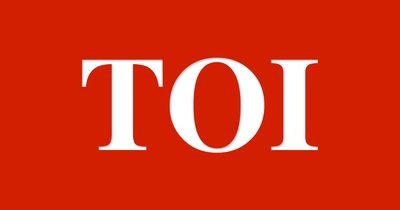 Porvorim: Labor minister Atanasio 'Babush' Monserrate on Thursday said that a new 100-bed modern hospital will be constructed in an area of ​​60,000 sqm at Mulgao, Bicholim for North Goa.
Monserrate said that the hospital will be contracted by ESI corporation, and the cost of construction, purchase of equipment and salaries would be taken care of by ESI corporation.
Monserrate said as the land belongs to Goa housing board, ESI corporation has requested the board to take a decision to transfer the land.
Monserrate, who is also the revenue minister, said that mudkarial and tenancy cases would be disposed off in a time-bound manner. "Monthly targets have been given to revenue officers, and cases are being monitored," he said.
Opposition leader Michael Lobo and others had also demanded time-bound disposal of such cases.
Monserrate said that mutation would be done automatically.
He also said that a software is under development to search and track old records to make it available for the public.
Monserrate also said that post of revenue officers will be filled shortly.
Replying to the demands, Monserrate said that he held a meeting and issued directions to hold regular hearings without adjournment and dispose the cases.
The revenue minister said a new collectorate building for North Goa will come up at Merces, and the plan would be finalized this financial year. He also said partition will be done within six months and conversion sanad would be given within 60 days.
He also said that the government would increase the minimum wages for workers.
Monserrate said that over 3,000 cases of partition have been disposed off.
He also said that the government will pay Rs 1 lakh for houses damaged due to natural calamities, and Rs 50,000 for those partially damaged.
FOLLOW US ON SOCIAL MEDIA
FacebookTwitterInstagramKOO APPYOUTUBE
.